Hi! I'm Randy Greenwald. Welcome to Greatheart's Table.
If you're new around here, I recommend that you dive back into the archives and listen to episode #67. That'll give you an idea about who I am and what we are all about here.
Part of what we are about is to reframe pastoral expectations and goals. I know – that's a huge target. But I think much of the weight pastors carry, a weight which can often crush us, is there because we are trying to do the wrong things with the wrong purposes. This episode, the 91st, touches upon an aspect of that in which I personally desire to grow.
---
We encourage you to also subscribe to our newsletter where, on third Mondays and at other times there may be additional content. You can do so here.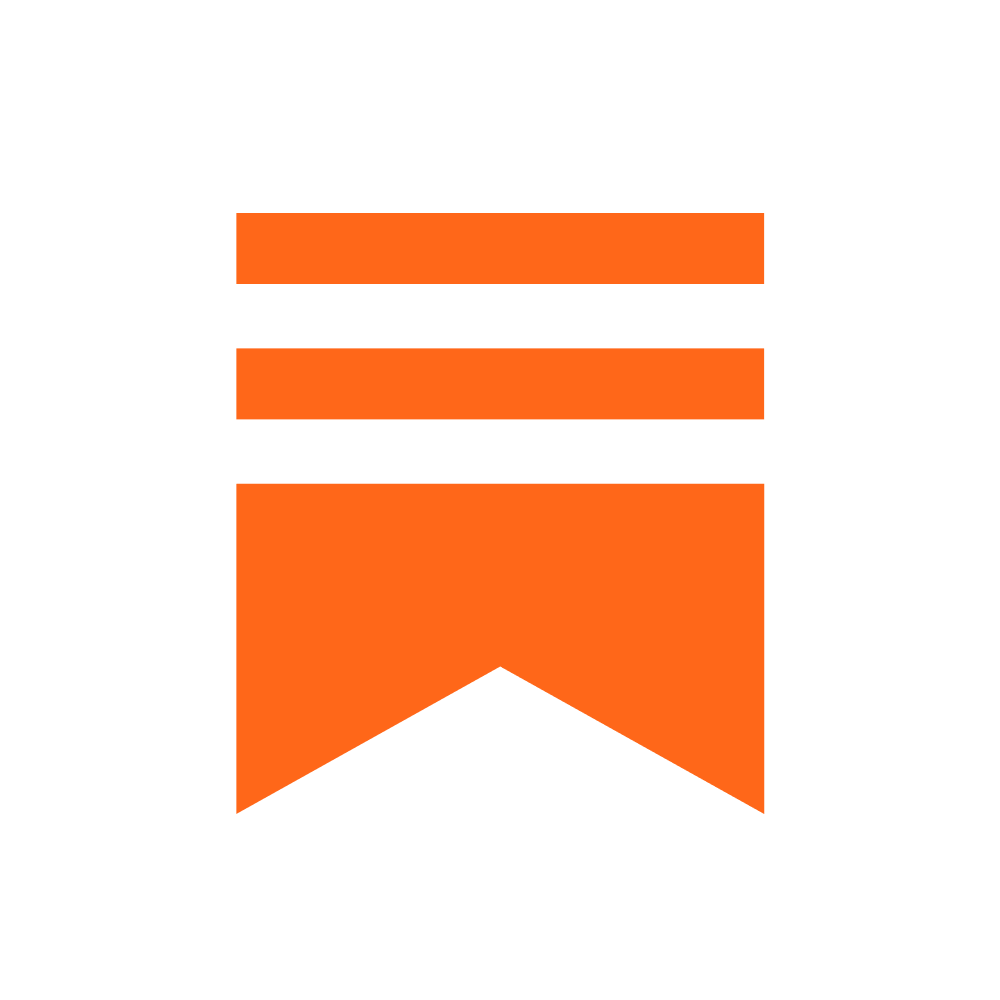 ---
You can help support this podcast by supporting us on Patreon. You can do so here.

---
EPISODE NOTES
Notes and resources relevant to this episode:
Austin Carty, The Pastor's Bookshelf: Why Reading Matters for Ministry (United States: Wm. B. Eerdmans Publishing Co., 2022), p. 37.
The Poetry for All Podcast can be found here.
---
Podcast music provided by Over the Rhine, and used with permission.
Intro: "All My Favorite People" / Lyrics
Outro: "Called Home" / Lyrics
---
To find our more about Greatheart's Table, visit us here.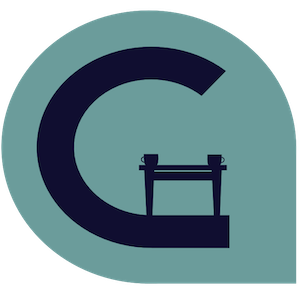 Podcast: Play in new window | Download