The line, "A priest and a pastor get pulled over for speeding . . ." sounds like it might be the start of a really bad joke. In truth, it happened to me and my friend Father David, once, and I still chuckle at the memory.
In this episode, I want to continue thinking about pastoral friendships, but this time thinking specifically about those which can form outside our particular traditions.
Thanks to those of you who have chosen to support this work. Greatheart's Table posts are short, intentionally so, but I hope they are no less valuable. If you are able, head over to our Patreon page and join with others to help keep us pressing on.
Thanks, as always, for joining us around Greatheart's Table.
---
We encourage you to also subscribe to our newsletter where, on third Mondays and at other times there may be additional content. You can do so here.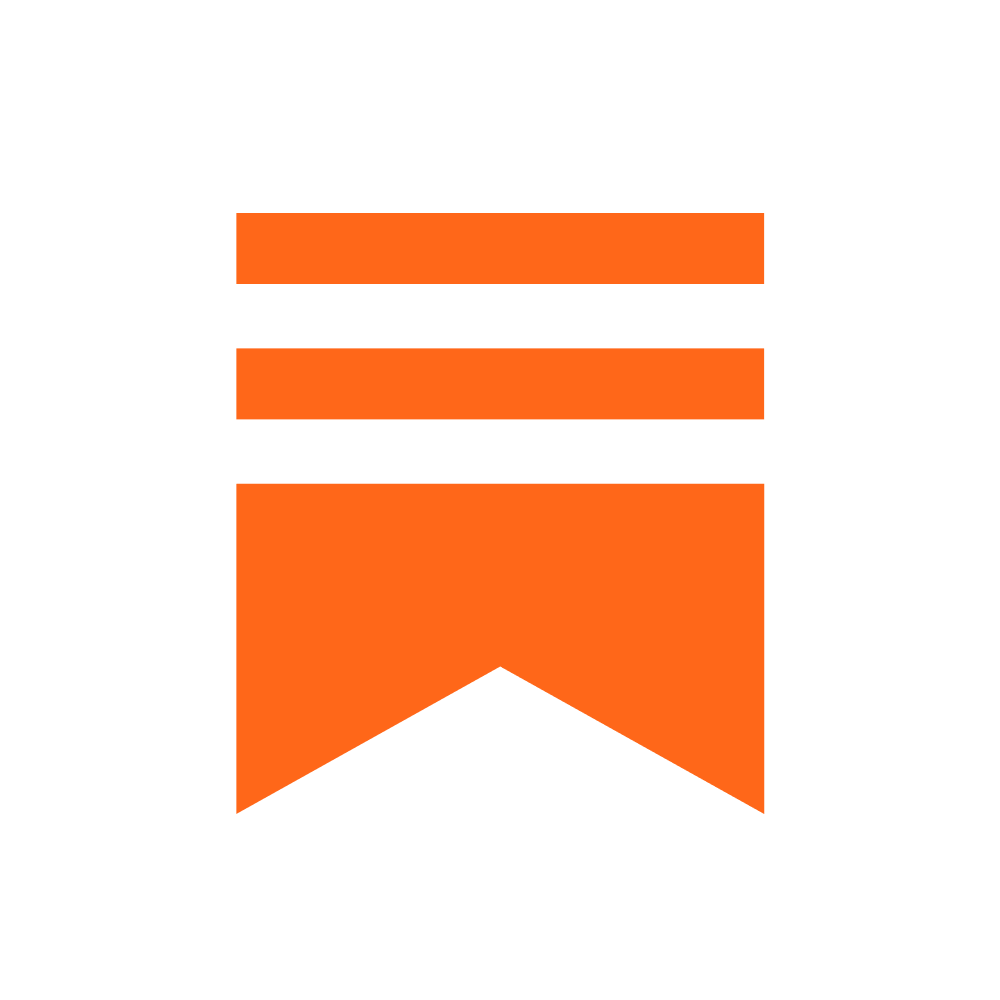 ---
You can help support this podcast by supporting us on Patreon. You can do so here.

---
EPISODE NOTES
Notes and resources relevant to this episode:
The line "one holy, catholic and apostolic church" is drawn from the Nicene Creed.
---
Podcast music provided by Over the Rhine, and used with permission.
Intro: "All My Favorite People" / Lyrics
Outro: "Called Home" / Lyrics
---
To find our more about Greatheart's Table, visit us here.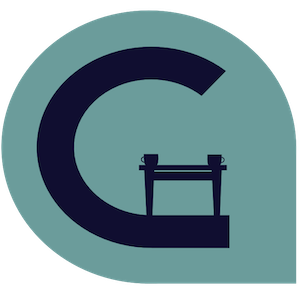 Podcast: Play in new window | Download