Welcome to Greatheart's table. Pull up a chair as we continue to navigate our way through a study of the life and ministry of John Stott, not that we might BE John Stott, but that we might grow in our love for the church and ministry through him.
I have realized recently that I need to make a more concerted effort to turn listeners into patrons. It's gratifying to hear that for many of you the content I bring is meaningful and encouraging. The investment in time and resources to bring that content to you is significant, and so I am asking that you who benefit from Greatheart's Table to support it as well. All support, even at the smallest amount, would be a big help and greatly appreciated. The link is below.
Either way, thanks for joining us around Greatheart's Table.
---
We encourage you to also subscribe to our newsletter where, on third Mondays and at other times there may be additional content. You can do so here.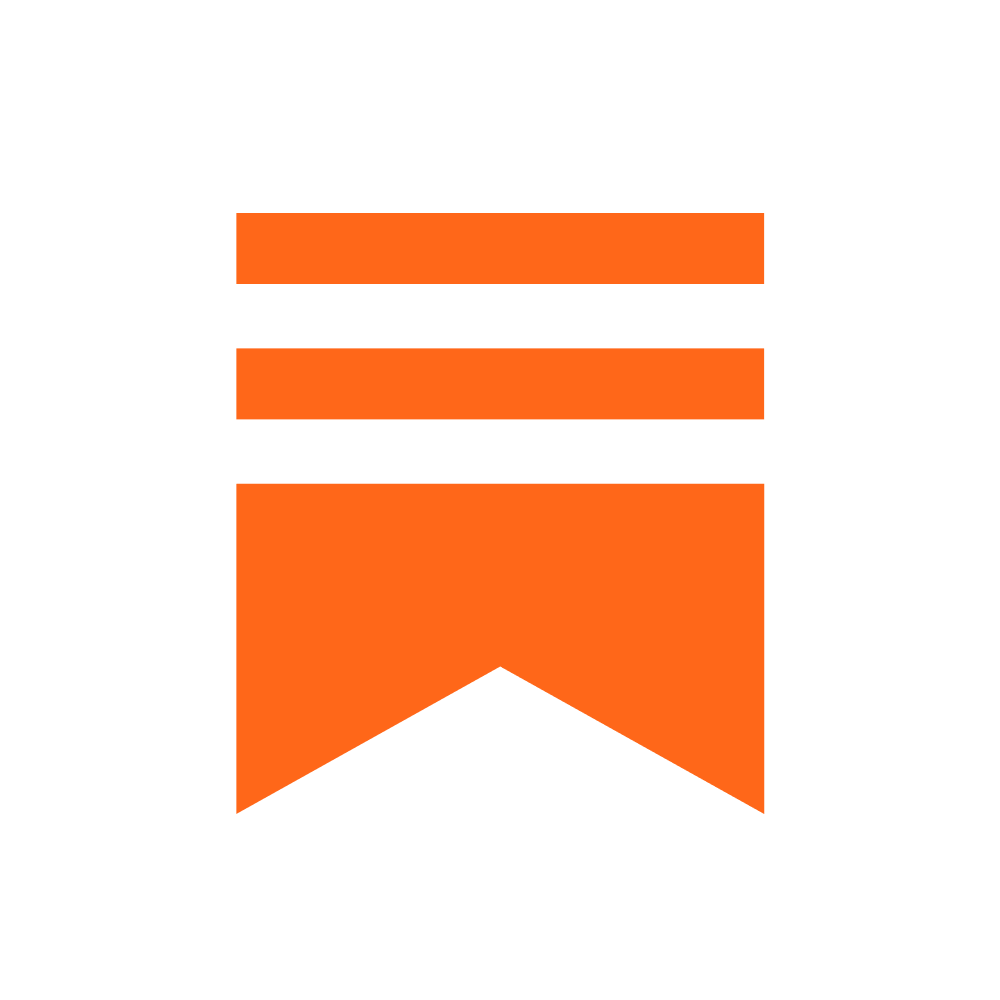 ---
You can help support this podcast by supporting us on Patreon. You can do so here.

---
EPISODE NOTES
Notes and resources relevant to this episode:
Tim Chester, Stott on the Christian Life: Between Two Worlds (United States: Crossway, 2020).
John R. W. Stott, Christian Mission in the Modern World (United States: InterVarsity Press, 1975).
Rodney Stark, The Rise of Christianity: How the Obscure, Marginal Jesus Movement Became the Dominant Religious Force in the Western World in a Few Centuries (United States: HarperOne, 1996), p. 208.
---
Podcast music provided by Over the Rhine, and used with permission.
Intro: "All My Favorite People" / Lyrics
Outro: "Called Home" / Lyrics
---
To find our more about Greatheart's Table, visit us here.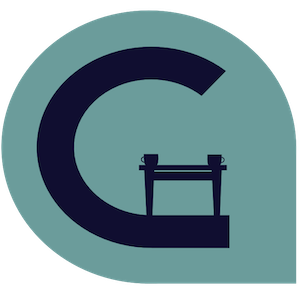 Podcast: Play in new window | Download