I'm Randy Greenwald, the host of Greatheart's Table! Pull up a seat and join us! We're glad you are here.
There is lots of room here. We don't ask that we all agree on all things. In fact, we probably don't. Around the edges we might disagree mightily. But that's okay. I hope that the spirit reflected here is one of an inclusive charity, one which draws others in, one which, in fact, reflects the spirit we want in our churches.
It's those thoughts that will occupy us in this episode.
And if you like what you find here, please take a moment to review this podcast. I'm told that will help others find it.
Thanks for joining us around Greatheart's Table.
---
We encourage you to also subscribe to our newsletter where, on third Mondays and at other times there may be additional content. You can do so here.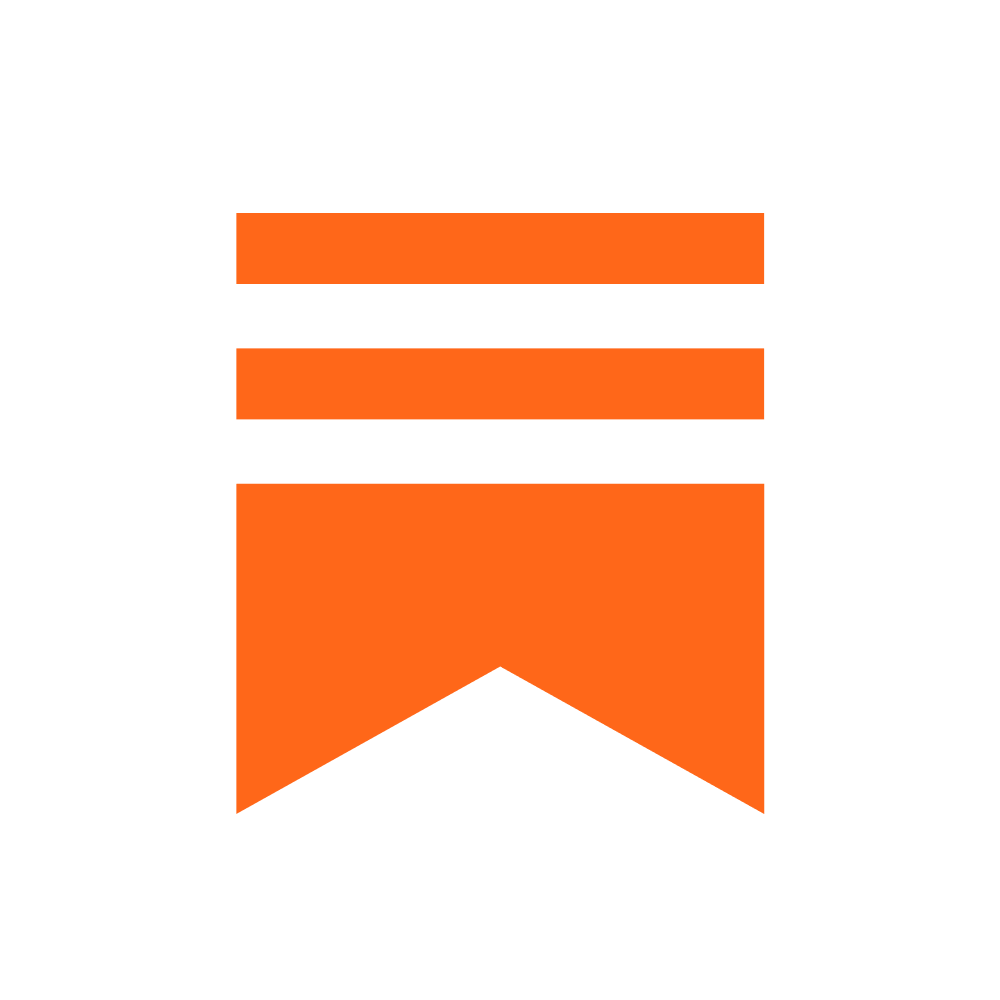 ---
You can help support this podcast, and perhaps pick up some perks, by supporting us on Patreon. You can do so here.

---
EPISODE NOTES
Notes and resources relevant to this episode:
Tim Chester, Stott on the Christian Life: Between Two Worlds (United States: Crossway, 2020).
Timothy Dwight, "I Love Thy Kingdom, Lord"
Westminster Larger Catechism Q/A #162.
---
Podcast music provided by Over the Rhine, and used with permission.
Intro: "All My Favorite People" / Lyrics
Outro: "Called Home" / Lyrics
---
To find our more about Greatheart's Table, visit us here.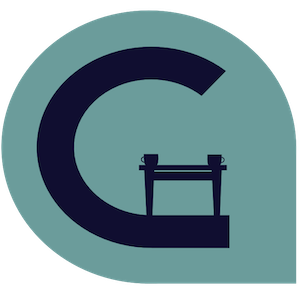 Podcast: Play in new window | Download