Hello! I'm Randy Greenwald. Thanks for joining us here around Greatheart's Table.
If you find what we do here helpful, would you take a moment and review and/or rate the podcast? And pass the word on to others. Word of mouth is really the only means by which those who might benefit from what we do here will find out about it. Thanks for your help!
One of the themes of Greatheart's Table is that ministry is an organic, inefficient, engagement with people. Our desire here is to push back against the Ministry Industrial Complex, so to speak, that often promises more than it can deliver, particularly in the smaller church.
In this episode I quote extensively from a pastor with whose experience I resonate. I hope you will find resonance here as well.
Thanks for pulling up a chair.
---
We encourage you to also subscribe to our newsletter where, on third Mondays and at other times there may be additional content. You can do so here.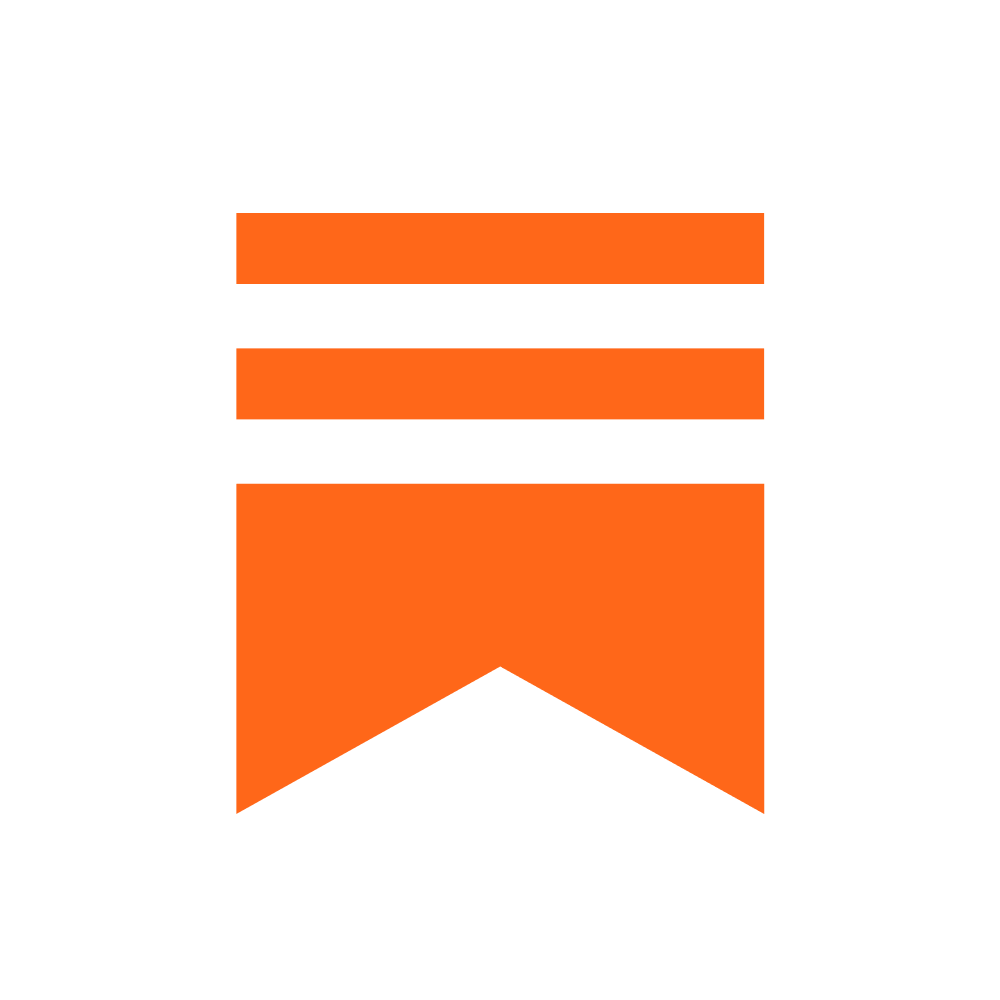 ---
You can help support this podcast, and perhaps pick up some perks, by supporting us on Patreon. You can do so here.

---
EPISODE NOTES
Notes and resources relevant to this episode:
Barbara Melosh, Loving and Leaving a Church: A Pastor's Journey (United States: Westminster John Knox Press, 2018). p. 158-159. I'm grateful to the author's enthusiastic blessing upon my using her story.
---
Podcast music provided by Over the Rhine, and used with permission.
Intro: "All My Favorite People" / Lyrics
Outro: "Called Home" / Lyrics
---
To find our more about Greatheart's Table, visit us here.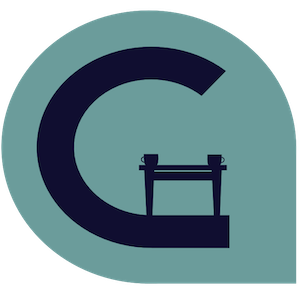 Podcast: Play in new window | Download