Hi, there. It's kind of you to stop by Greatheart's Table.
If you are new, know that Greatheart's Table is published on the first, second, and fourth Mondays of each month, both in print and audio.
On the third Monday a more newsy edition is published in print only. Greatheart's Table is about more than this podcast. We are sponsoring, among other things, a retreat for parents whose adult children have wandered from the faith. I'd love for listeners to be aware of these things, but for this you'll need to subscribe. I promise – this will not be a hassle. I just want you to be in the loop. Links are below.
For this episode, we want to pull back the curtain on what pastors do. Pastors sometimes wonder whether what they do matters at all.
It does.
Thanks for joining us.
---
We encourage you to also subscribe to our newsletter where, on third Mondays and at other times there may be additional content. You can do so here.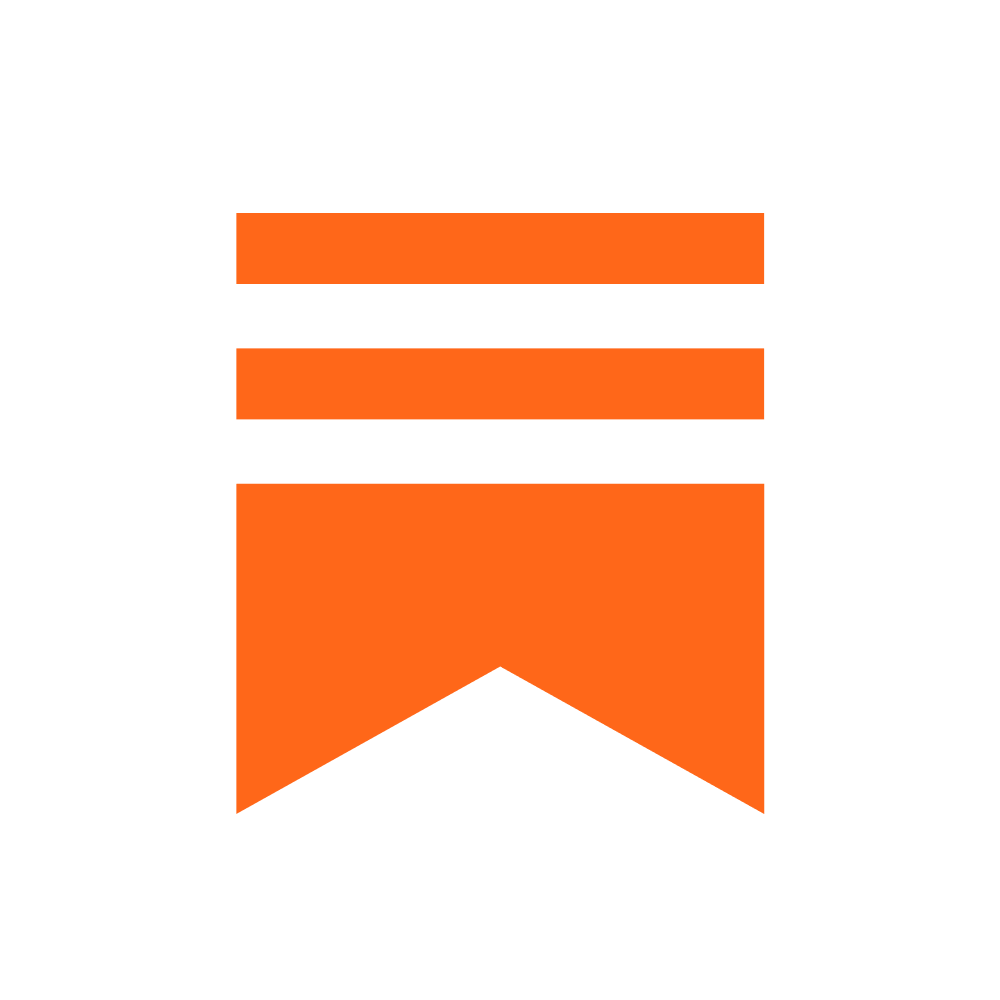 ---
You can help support this podcast, and perhaps pick up some perks, by supporting us on Patreon. You can do so here.

---
EPISODE NOTES
Notes and resources relevant to this episode:
The reference to 'Chloe's people' is in 1 Corinthians 1:11, and to the fact that ministry is not in vain is in 1 Corinthians 15:58.
Regarding logic ruling out belief in what we cannot see, Lewis has this to say: "Nothing is more probable," said the Professor, taking off his spectacles and beginning to polish them, while he muttered to himself, "I wonder what they do teach them at these schools." C. S. Lewis, The Lion, the Witch, and the Wardrobe (United States: HarperCollins Publishers, 1978), p. 50.
---
Podcast music provided by Over the Rhine, and used with permission.
Intro: "All My Favorite People" / Lyrics
Outro: "Called Home" / Lyrics
---
To find our more about Greatheart's Table, visit us here.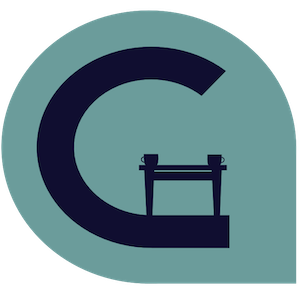 Podcast: Play in new window | Download