Hi! Welcome! I'm Randy Greenwald, the host of Greatheart's Table. Thanks for dropping by!
We have been occasionally considering the various issues addressed in Tim Chester's book Stott on the Christian Life. Stott is one of my ministry heroes, and Chester's book digs in to some of what set his ministry apart.
In this case, Chester looks at how Stott confronted what was known as the "Charismatic Movement" of the middle of the 20th Century. For our purposes, the questions raised by that movement, and Stott's response, remain relevant in a world driven increasingly by method and efficiency. Where is the Holy Spirit in our ministries? It's a question worth asking.
If you can, please rate and review this podcast, and lend your support.
Thanks for joining us around Greatheart's Table!
---
We encourage you to also subscribe to our newsletter where, on third Mondays and at other times there may be additional content. You can do so here.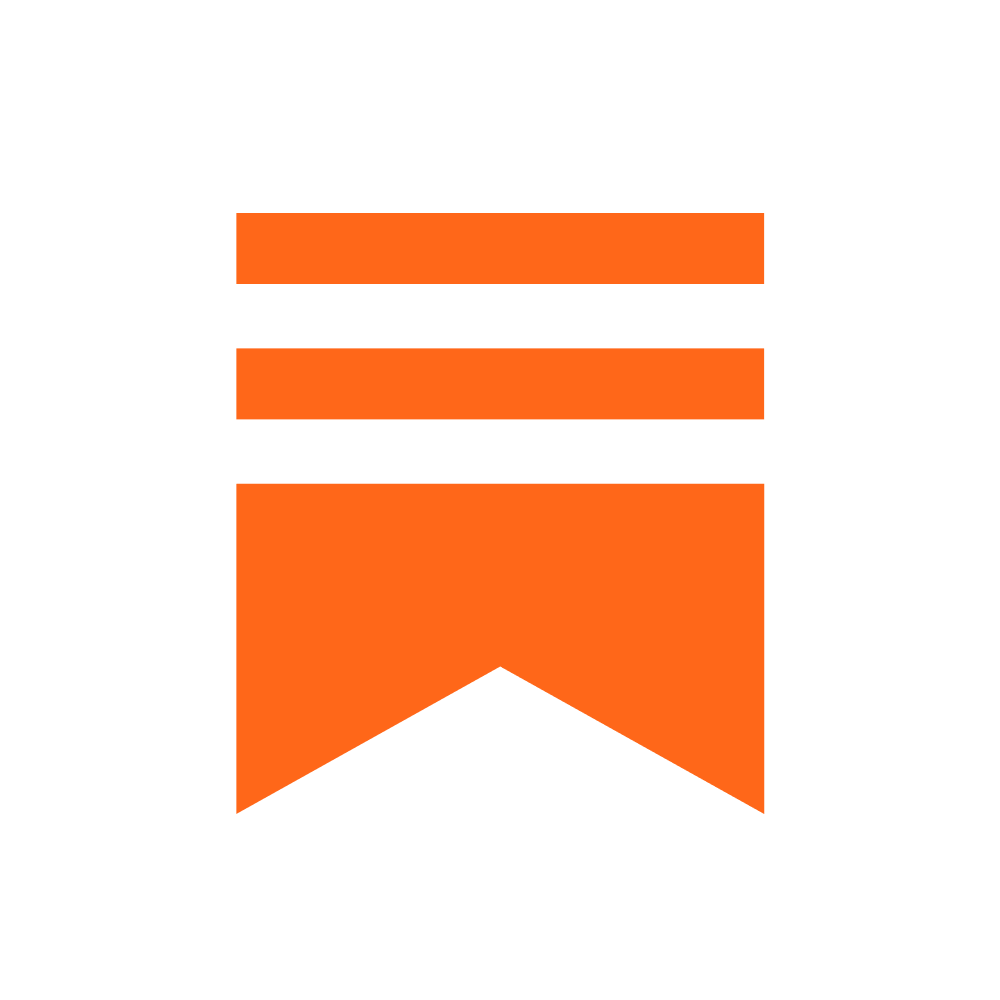 ---
You can help support this podcast, and perhaps pick up some perks, by supporting us on Patreon. You can do so here.

---
EPISODE NOTES
Notes and resources relevant to this episode:
Tim Chester, Stott on the Christian Life: Between Two Worlds (United States: Crossway, 2020).
Stott's response the Charismatic movement is preserved here: Baptism and Fulness: The Work of the Holy Spirit Today (United States: InterVarsity Press, 2021)
---
Podcast music provided by Over the Rhine, and used with permission.
Intro: "All My Favorite People" / Lyrics
Outro: "Called Home" / Lyrics
---
To find our more about Greatheart's Table, visit us here.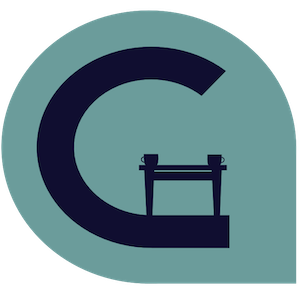 Podcast: Play in new window | Download