Hello, again! Thanks for joining us around Greatheart's Table. If you're new – and many of you are – I welcome you. If you find something of worth here, please invite others to join in. Rate this on your podcast platform and leave a review. It's all helpful.
As well, I depend on the patronage of listeners to keep this afloat. So, if you are able to be a patron, head over to the Greatheart's Table Patreon page and sign up. Every bit is a huge help.
In a recent gathering of Greatheart's Table Live, we discussed the thorny (for some) issue of ministry to members of the opposite sex. This post addresses some of the fruit of that discussion, and my own particular take on it.
I'd love to hear what others think.
---
We encourage you to also subscribe to our newsletter where, on third Mondays and at other times there may be additional content. You can do so here.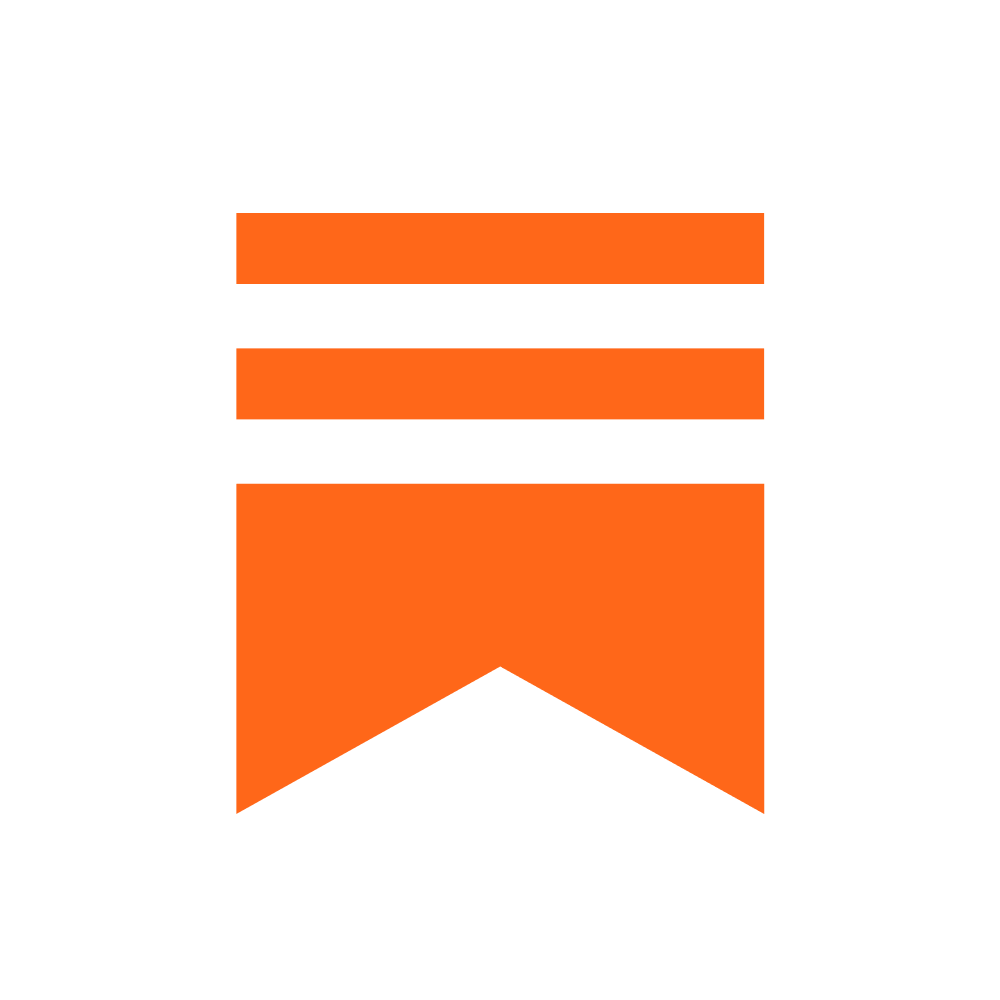 ---
You can help support this podcast, and perhaps pick up some perks, by supporting us on Patreon. You can do so here.

---
EPISODE NOTES
Notes and resources relevant to this episode:
---
Podcast music provided by Over the Rhine, and used with permission.
Intro: "All My Favorite People" / Lyrics
Outro: "Called Home" / Lyrics
---
To find our more about Greatheart's Table, visit us here.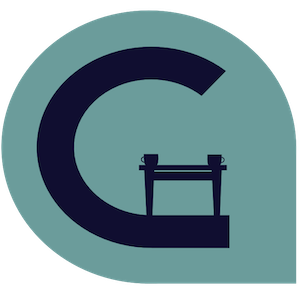 Podcast: Play in new window | Download