Of all the podcasts, in all the streaming services, in all the world, you've walked into mine. And I'm grateful!
The words "Play it again, Sam" are often quoted from, but are actually never spoken in, the movie Casablanca. But that is what I've been doing for several weeks, resetting, re-recording, and re-posting a few early episodes of Greatheart's Table.
But we are back with fresh thoughts meant to encourage pastors in their ministries.
With this episode I add my voice to the plethora of those honoring the life and ministry of Tim Keller.
Except, that is not really what is motivating these words.
Rather, I want to leverage his legacy to praise the many faithful, and unknown, Christians scattered throughout the church who are having profound impact on others.
Thanks for joining us around Greatheart's Table. This could be the start of a beautiful friendship.
---
We encourage you to also subscribe to our newsletter where, on third Mondays and at other times there may be additional content. You can do so here.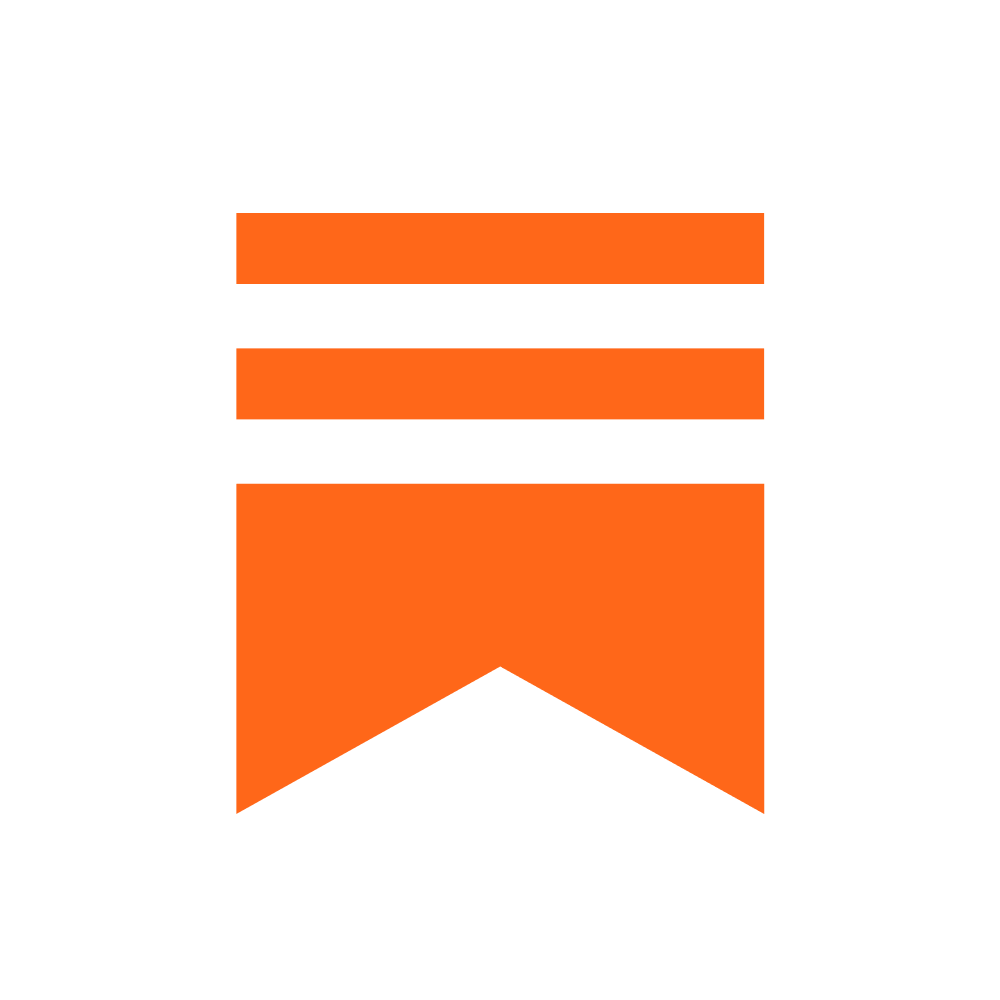 ---
You can help support this podcast, and perhaps pick up some perks, by supporting us on Patreon. You can do so here.

---
EPISODE NOTES
Notes and resources relevant to this episode:
Those unfamiliar with Keller can find a summary of his life here.
---
Podcast music provided by Over the Rhine, and used with permission.
Intro: "All My Favorite People" / Lyrics
Outro: "Called Home" / Lyrics
---
To find our more about Greatheart's Table, visit us here.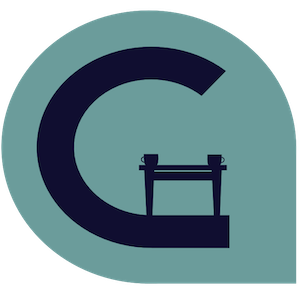 Podcast: Play in new window | Download