As I've explained at the Greatheart's Table Patreon and Substack pages, both of which are linked below, I am for a few episodes re-recording and reposting the earliest content from the early months of Greatheart's Table's existence.
When I released this one to the world I was a bit concerned about the use of the word "bastards" in the title. I needn't have been. This post became one of Greatheart's Table's most popular ones. Sometimes words that in some cases might be offensive are the only words that can carry the weight of how we feel.
Let me know what you think.
I'm glad you've joined us.
---
We encourage you to also subscribe to our newsletter where, on third Mondays and at other times there may be additional content. You can do so here.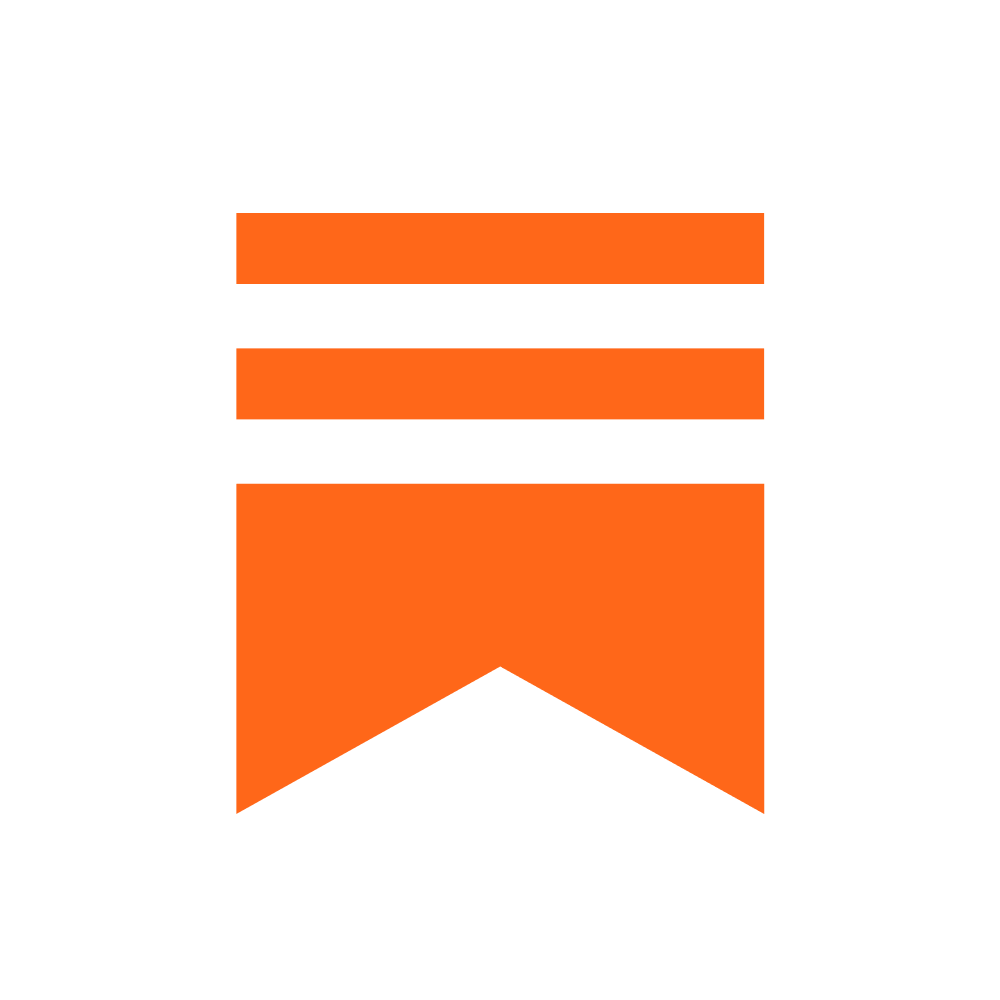 ---
You can help support this podcast, and perhaps pick up some perks, by supporting us on Patreon. You can do so here.

---
EPISODE NOTES
Notes and resources relevant to this episode:
It will not take you long to realize that one of my favorite bands is Over the Rhine. The intro and outro of the podcast is their music. They also were the ones who first exposed me to the helpfulness of this phrase.
---
Podcast music provided by Over the Rhine, and used with permission.
Intro: "All My Favorite People" / Lyrics
Outro: "Called Home" / Lyrics
---
To find our more about Greatheart's Table, visit us here.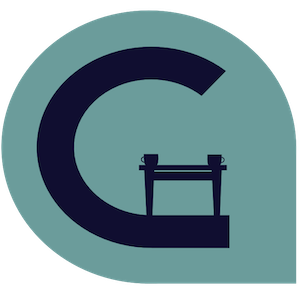 Podcast: Play in new window | Download