If you've been listening, you will notice a different audio quality in this episode. I'm sorry about that! It was unavoidable, but should be fixed by the next release.
As GHT is published on the first, second, and fourth Mondays, there will be no audio produced next week, a third Monday. But I urge listeners to subscribe to Greatheart's Table at Substack (or to support us at Patreon). That will link you up with a special, more newsy, print-only Third Monday post that will have a number of updates, some important, regarding what's going on in the GHT Universe.
In this episode, then, we revisit the question of what motivates perseverance in ministry. Do we do ministry for the fun of it? Or for something else? I'll be interested in what you think.
Thanks for joining us around Greatheart's Table.
---
We encourage you to also subscribe to our newsletter where, on third Mondays and at other times there may be additional content. You can do so here.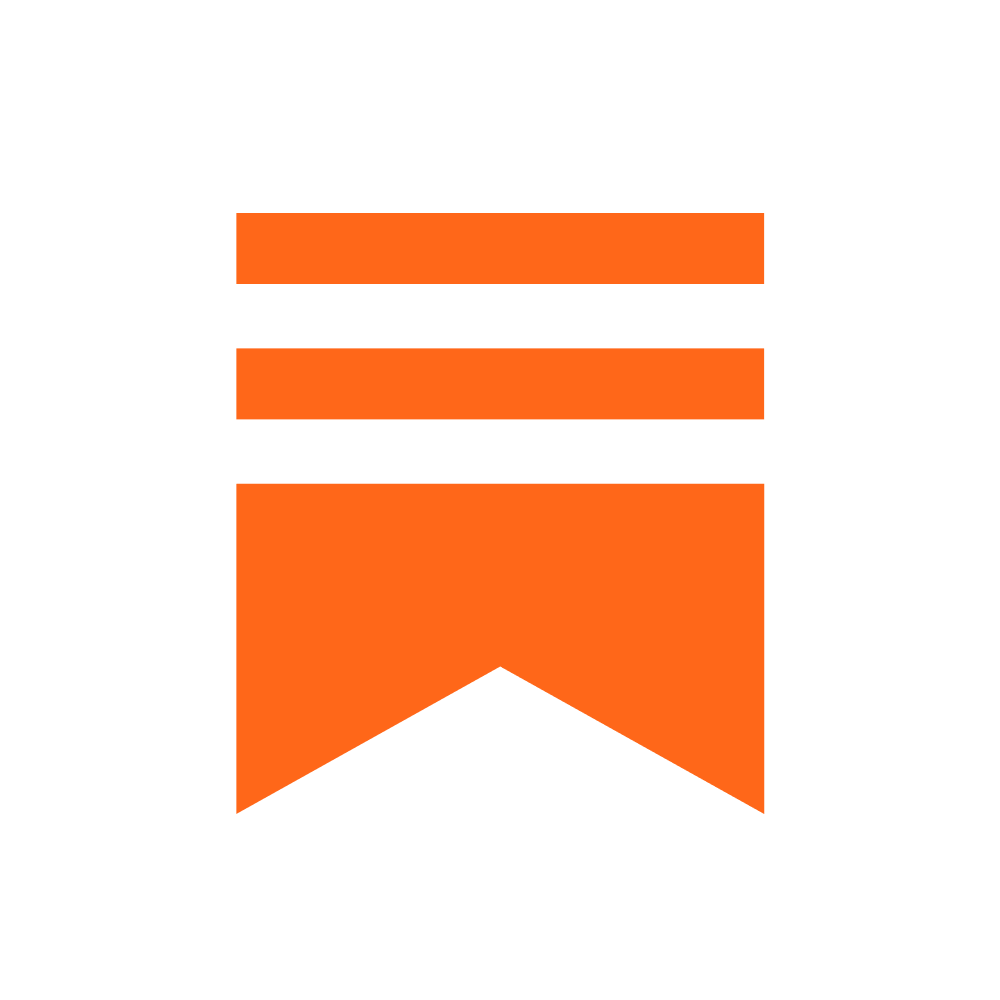 ---
You can help support this podcast, and perhaps pick up some perks, by supporting us on Patreon. You can do so here.

---
EPISODE NOTES
Notes and resources relevant to this episode:
Scripture is from Genesis 3:19
---
Podcast music provided by Over the Rhine, and used with permission.
Intro: "All My Favorite People" / Lyrics
Outro: "Called Home" / Lyrics
---
To find our more about Greatheart's Table, visit us here.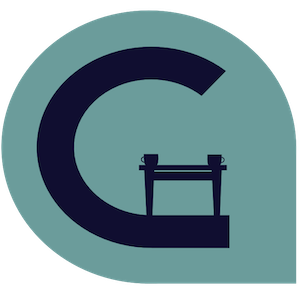 Podcast: Play in new window | Download