The life of a pastor can be one of constantly giving out. If we are not taking in we soon have nothing left to give.
As we continue to work through the themes of Tim Chester's book Stott on the Christian Life, we have an occasion to consider just what it is with which we need to be filled if we are to be settled and stable for the long, hard work of ministry. I'd love to know what you think.
There are a plethora of notes for this one – if you are a 'show notes' kind of person. Also in the show notes you will find ways to support Greatheart's Table.
Thanks for stopping by!
---
We encourage you to also subscribe to our newsletter where, on third Mondays and at other times there may be additional content. You can do so here.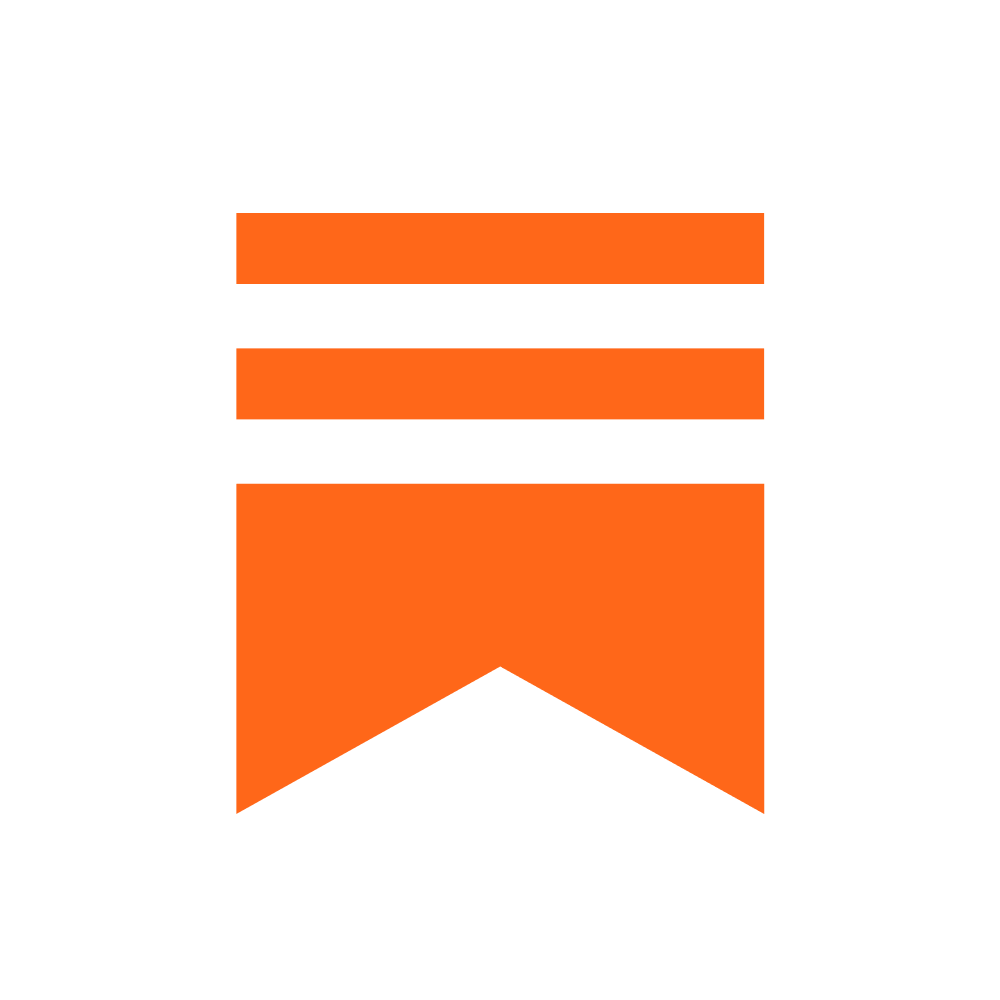 ---
You can help support this podcast, and perhaps pick up some perks, by supporting us on Patreon. You can do so here.

---
EPISODE NOTES
Notes and resources relevant to this episode:
Jeffrey D. Arthurs, Preaching as Reminding: Stirring Memory in an Age of Forgetfulness (United States: IVP Academic, 2017).
Tim Chester, Stott on the Christian Life: Between Two Worlds (United States: Crossway, 2020).
Fleming Rutledge, The Crucifixion: Understanding the Death of Jesus Christ (United States: Eerdmans Publishing, 2017).
John Stott, The Cross of Christ (United States: InterVarsity Press, 2006).
I did hear the gospel at these happy exceptions: Lake Nona Presbyterian Church and Harbor Community Church.
"The Lord's Supper, which was instituted by Jesus, and which is the only regular commemorative act authorized by him, dramatizes neither his birth nor his life, neither his words nor his works, but only his death. Nothing could indicate more clearly the central significance that Jesus attached to his death. It was by his death that he wished above all else to be remembered. There is then, it is safe to say, no Christianity without the cross. If the cross is not central to our religion, ours is not the religion of Jesus." John Stott, The Cross of Christ (United States: InterVarsity Press, 2006), p. 71.
---
Podcast music provided by Over the Rhine, and used with permission.
Intro: "All My Favorite People" / Lyrics
Outro: "Called Home" / Lyrics
---
To find our more about Greatheart's Table, visit us here.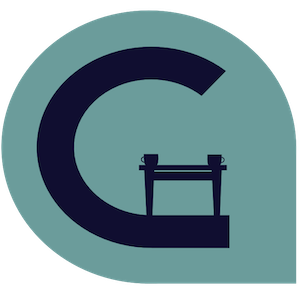 Podcast: Play in new window | Download