When the daughter of an engineer runs away from home, or the son of a school teacher gets his girlfriend pregnant, no one at the parents' places of employment gives the situation more than a nod of sympathy. Pastors, though, may live in fear that such things will cost them their jobs.
In this episode we discuss the terrible burden this places on pastors and, as well, on pastors' children.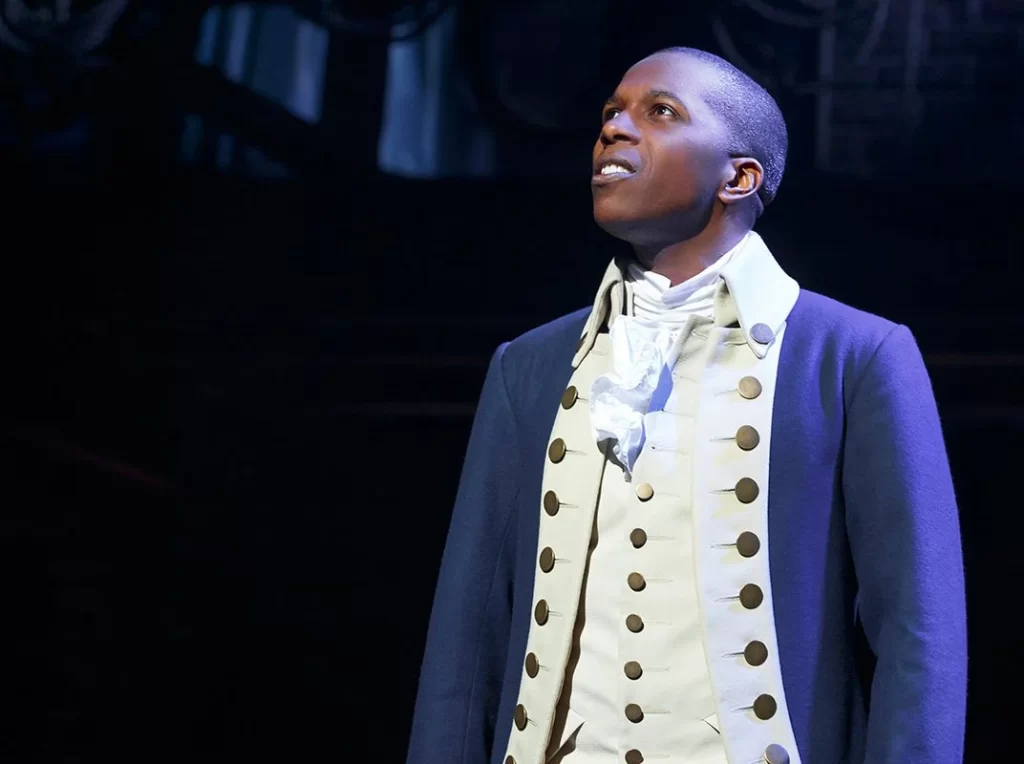 Before we do, I remind you that there are more things going on with Greatheart's Table than can easily fit into a podcast. So please head over to our Patreon or Substack pages and check out one of our recent Third Monday posts. We have live events happening and a retreat in the works. Good stuff!
Thanks for joining us around Greatheart's Table.
---
We encourage you to also subscribe to our newsletter where, on third Mondays and at other times there may be additional content. You can do so here.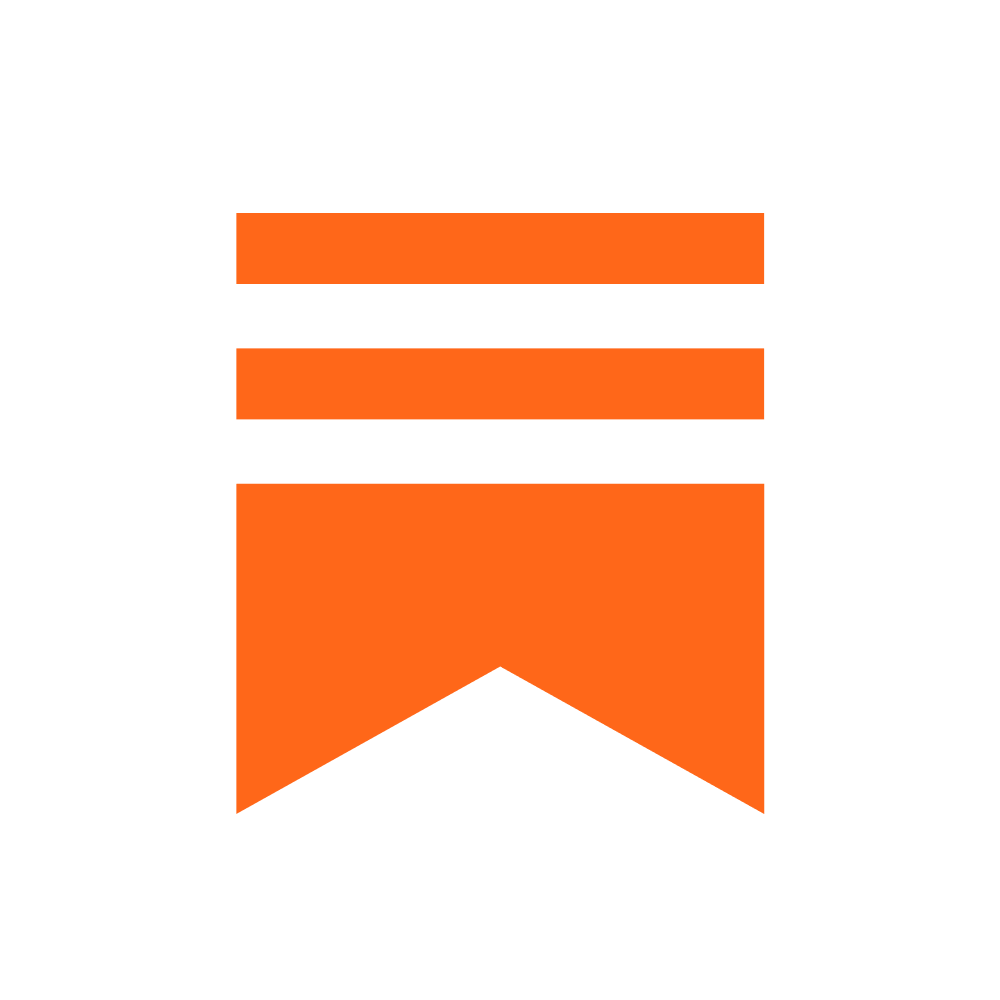 ---
You can help support this podcast, and perhaps pick up some perks, by supporting us on Patreon. You can do so here.

---
EPISODE NOTES
Notes and resources relevant to this episode:
Both lyrics are from the song "Wait for It" from the musical Hamilton, written by Lin Manuel Miranda.
Stacy Schiff, The Witches: Salem, 1692 (United States: Little, Brown, and Company, 2015), p. 20.
1 Timothy 3:4 and Titus 1:6. To Timothy Paul gives the rationale for this: ". . . for if someone does not know how to manage his own household, how will he care for God's church?"
George W. Knight, III, Commentary on the Pastoral Epistles (United States: William B. Eerdmans Publishers, 1992).
---
Podcast music provided by Over the Rhine, and used with permission.
Intro: "All My Favorite People" / Lyrics
Outro: "Called Home" / Lyrics
---
To find our more about Greatheart's Table, visit us here.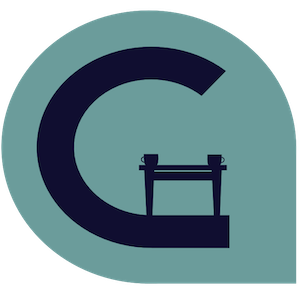 Podcast: Play in new window | Download