Welcome again to Greatheart's Table.
Someone asked me the other day to recommend a good, inspiring biography.
I find that hard to do. Biographies are written by or about people I could never hope to be. I find them fascinating, but they can as well leave me feeling small and insignificant.
It's the stories of ordinary people that most encourage me, and about these people biographies are rarely written.
And so with this episode, I'm posting one man's sketch of his father that I've found in the past deeply moving. I trust you will find it the same.
Please if you get a chance wander over to the Greatheart's Table Patreon page and considering supporting this work. I'm grateful to all of you who've been able to do so.
But really, I'm grateful for all of you who join us around Greatheart's Table.
---
We encourage you to also subscribe to our newsletter where, on third Mondays and at other times there may be additional content. You can do so here.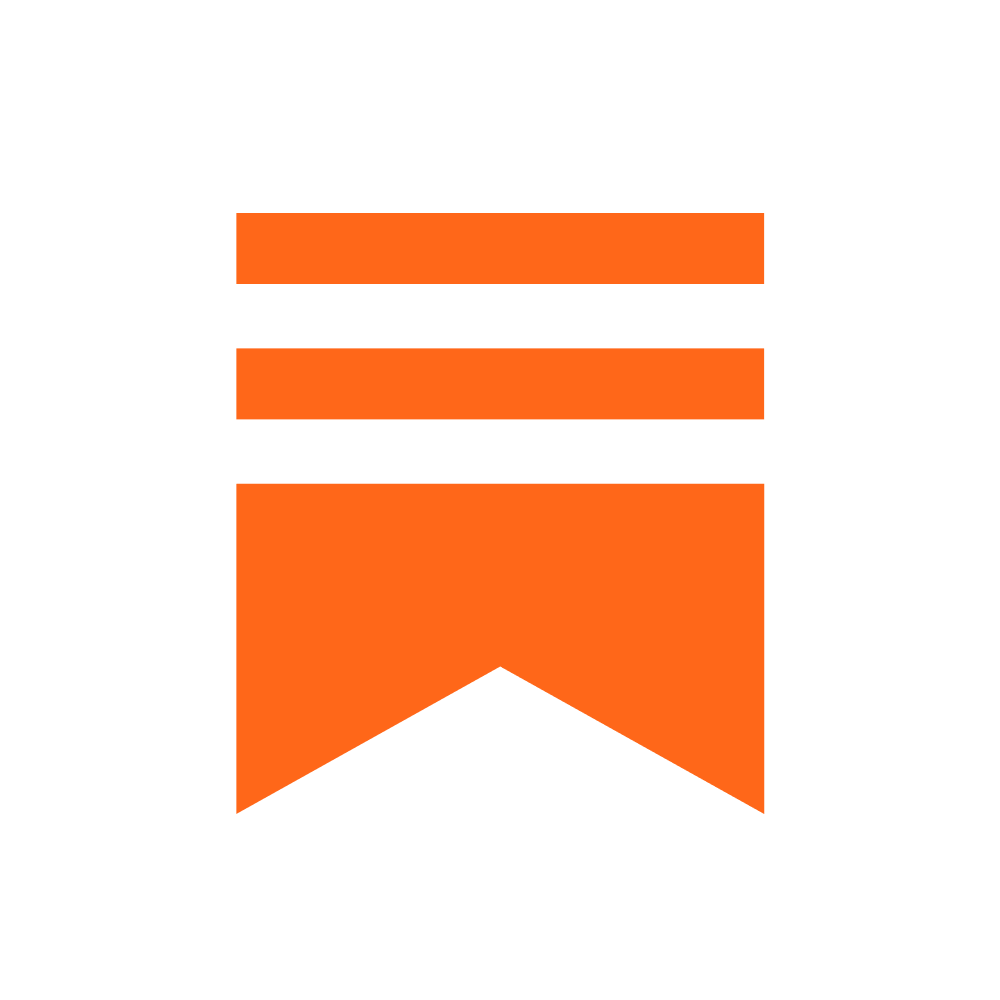 ---
You can help support this podcast, and perhaps pick up some perks, by supporting us on Patreon. You can do so here.

---
EPISODE NOTES
Notes and resources relevant to this episode:
---
Podcast music provided by Over the Rhine, and used with permission.
Intro: "All My Favorite People" / Lyrics
Outro: "Called Home" / Lyrics
---
To find our more about Greatheart's Table, visit us here.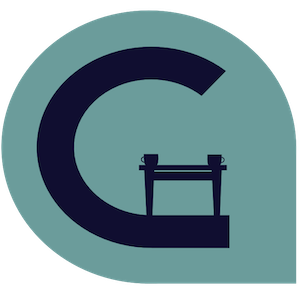 Podcast: Play in new window | Download