Hi. Thanks for dropping by Greatheart's Table.
There is a LOT going on with Greatheart's Table which cannot be crammed into the few seconds I have here. To get the full scoop, head over to the Patreon page and read the recent Third-Monday post. There you will hear about how to get plugged into a live gathering of the Greatheart's Table community which happens THIS FRIDAY.
Also, you will learn there about an upcoming retreat on what I call "Off-Script Kids." I want many to be aware of that.
I hope you check these things out.
That aside, in this episode, we follow the lead of John Stott into considering the seriousness of preaching the word of God.
It's important to confront, in a hopefully good and necessary way, that preaching is scary.
---
We encourage you to also subscribe to our newsletter where, on third Mondays and at other times there may be additional content. You can do so here.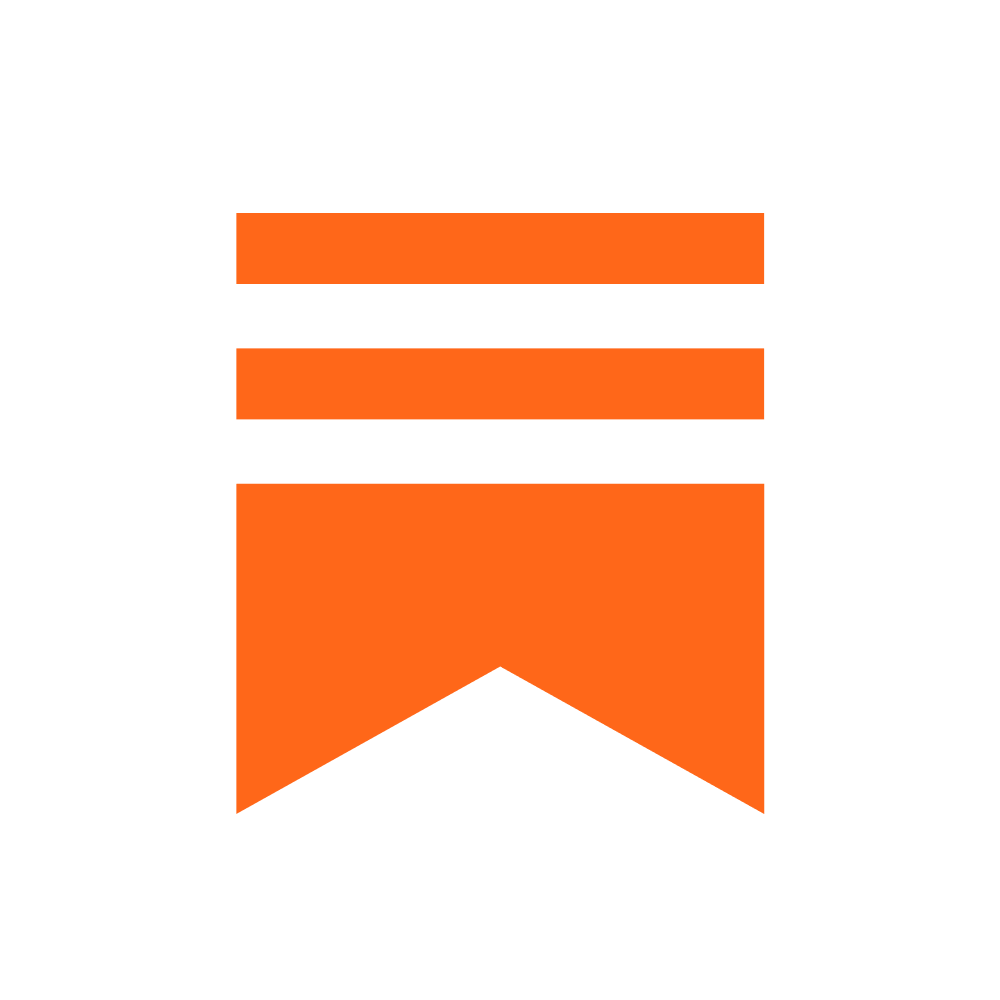 ---
You can help support this podcast, and perhaps pick up some perks, by supporting us on Patreon. You can do so here.

---
EPISODE NOTES
Notes and resources relevant to this episode:
Tim Chester, Stott on the Christian Life: Between Two Worlds (United States: Crossway, 2020).
Certainly Stott would not have been the only one championing expository preaching, but his place on the worldwide stage, Chester suggests, was transformative.
The theme of a text is given various other identifying names, such as "thesis," "big idea," or "proposition."
Warnings are from Job 38:1, 2 and James 3:1ff.
---
Podcast music provided by Over the Rhine, and used with permission.
Intro: "All My Favorite People" / Lyrics
Outro: "Called Home" / Lyrics
---
To find our more about Greatheart's Table, visit us here.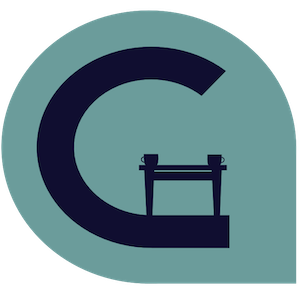 Podcast: Play in new window | Download