If you're new with us and are curious who I am and what this is all about, dial back a few episodes and you'll find one that will answer some of those questions for you. We're glad to have you!
I'm beginning with this episode a discussion of the themes of a book about the ministry of British pastor John Stott. Stott was one deeply concerned that our ministries be thoughtful and reasonable. His model is challenging, and we need to think about that.
If you've not listened to my conversation with Pastor Brad Gray on his podcast, I encourage you to do so.
As always, thanks for joining us around Greatheart's Table.
---
We encourage you to also subscribe to our newsletter where, on third Mondays and at other times there may be additional content. You can do so here.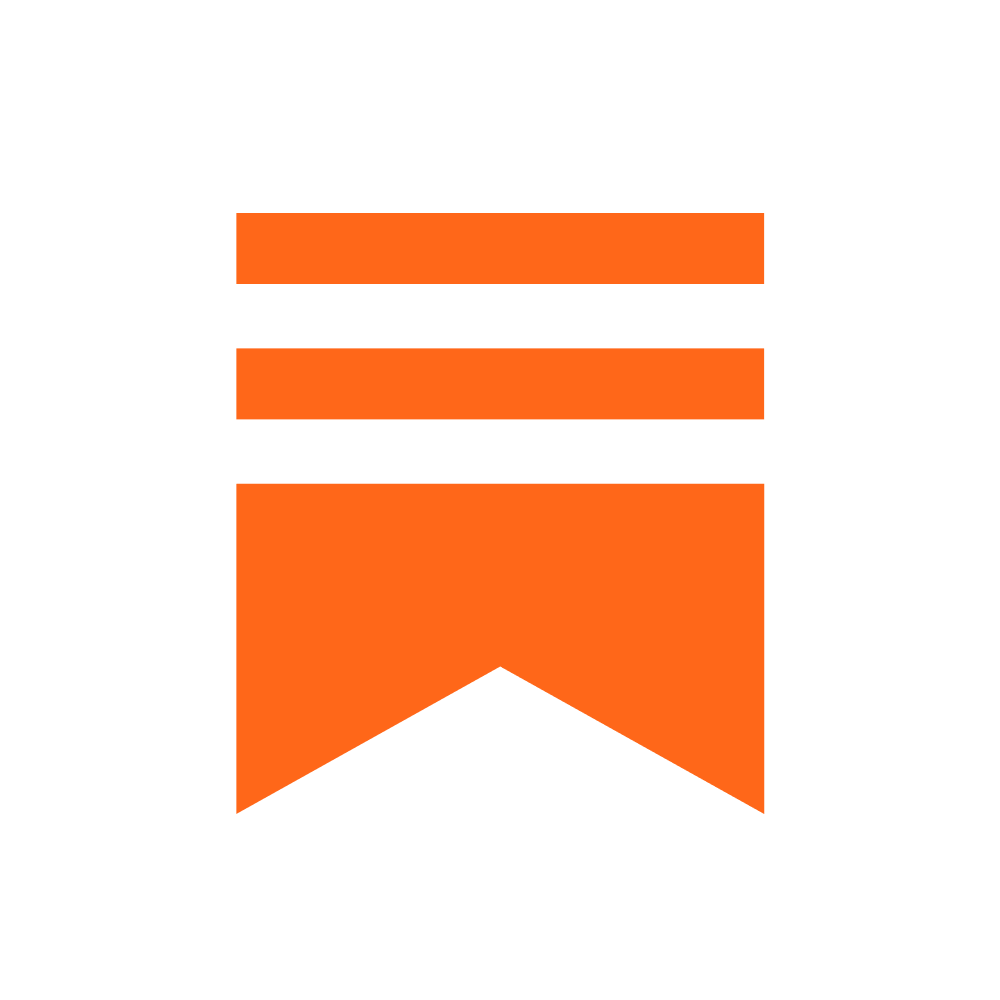 ---
You can help support this podcast, and perhaps pick up some perks, by supporting us on Patreon. You can do so here.

---
EPISODE NOTES
Notes and resources relevant to this episode:
The interview with Pastor Brad Gray can be heard here or wherever you like to get your podcasts. Search for "Ministry Matters."
Here is the link to Hearts and Minds Books, and here to the quote.
The book we are reading is Tim Chester, Stott on the Christian Life: Between Two Worlds (United States: Crossway, 2020).
Chester suggests that Stott leans heavily on Harry Blamires' 1963 book The Christian Mind. I don't doubt that, but Blamires' book is less a challenge to Christian thinking, as it is a lament that there is no shared Christian thought, no consensus on so many fundamental issues such as the nature of truth and authority. This fractured lanscape is as real today as it was then. I despair of there ever being such a thing as THE Christian Mind. Blamires' book, though, is one we could all benefit from, if only to place within us a longing for a thing that may not come until the consummation.
Here we address only part of Stott's concern. He was as well concerned to push back against an emotional form of Christianity that distrusted reason. That too remains important for our day.
"Groupie spirit," a mindless rallying around a celebrity Christian which I've addressed previously.
---
Podcast music provided by Over the Rhine, and used with permission.
Intro: "All My Favorite People" / Lyrics
Outro: "Called Home" / Lyrics
---
To find our more about Greatheart's Table, visit us here.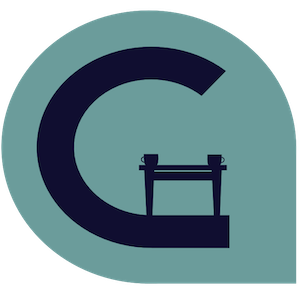 Podcast: Play in new window | Download