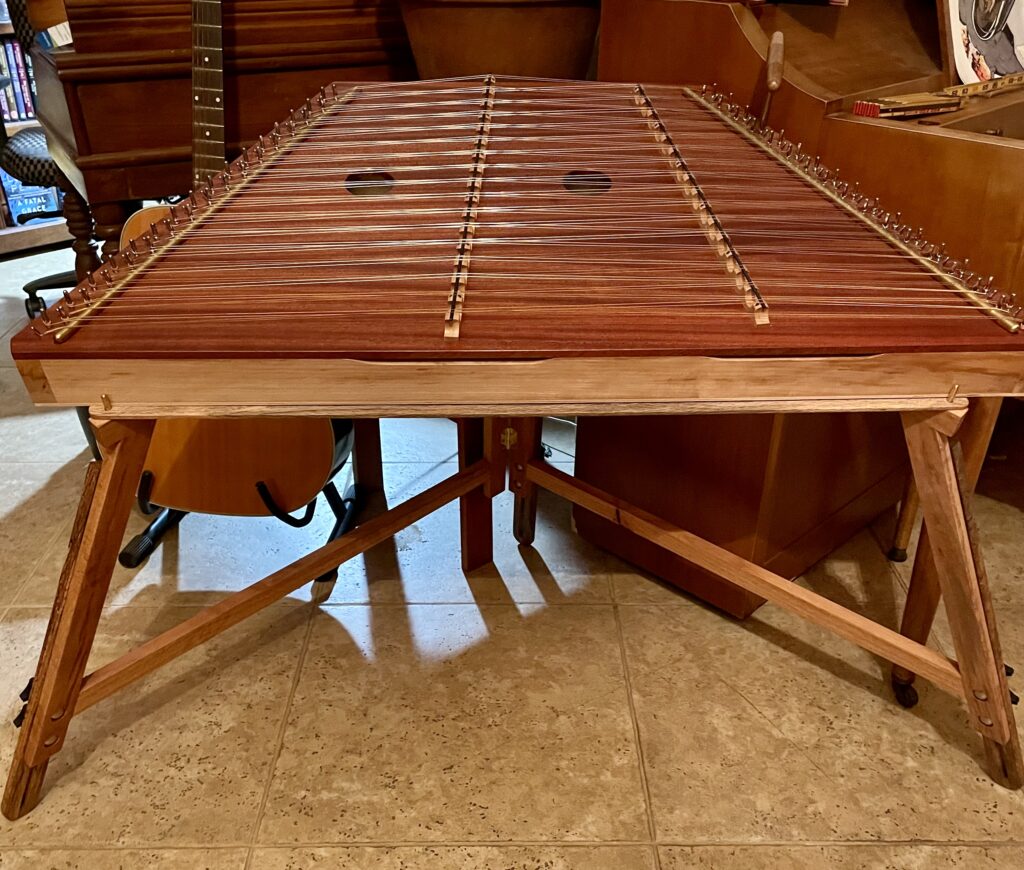 It astounds me that there are so many of you who care about what I write, which in itself is an insight into this episode – the pastor's insecurities. I'd be interested to know to what degree this resonates with you.
I want to remind you to subscribe to the newsletter as well so that you are not left off of the "Third Monday" posts that happen only there. You can follow the links below or you can head over to GreatheartsTable.com and follow the links there.
Thanks again for joining us around Greatheart's Table.
---
We encourage you to also subscribe to our newsletter where, on third Mondays and at other times there may be additional content. You can do so here.
---
You can help support this podcast by dropping a few coins in our tip jar. Thanks!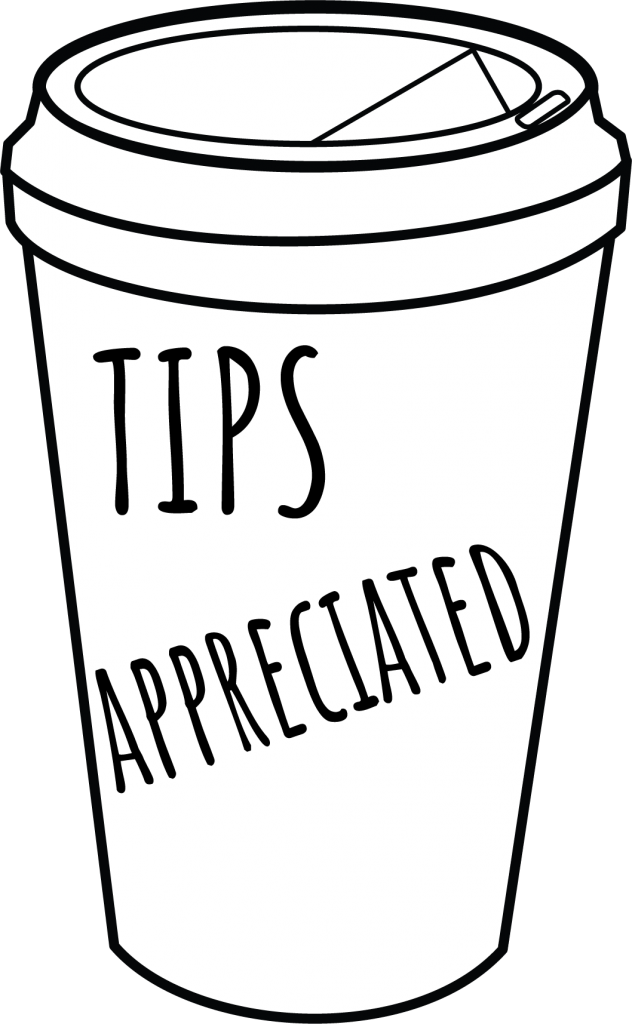 ---
EPISODE NOTES
Notes and resources relevant to this episode:
You can subscribe to the GHT Newsletter here.
Remember: it is never sufficient to think we can preach the gospel to ourselves.
---
Podcast music provided by Over the Rhine, and used with permission.
Intro: "All My Favorite People" / Lyrics
Outro: "Called Home" / Lyrics
---
To find our more about Greatheart's Table, visit us here.
Podcast: Play in new window | Download