Welcome to Greatheart's Table Third Monday Edition.
To check out the inaugural Third Monday post, you can go here. You will find links to subscribe at that site.
---
You can help support this podcast by dropping a few coins in our tip jar. Thanks!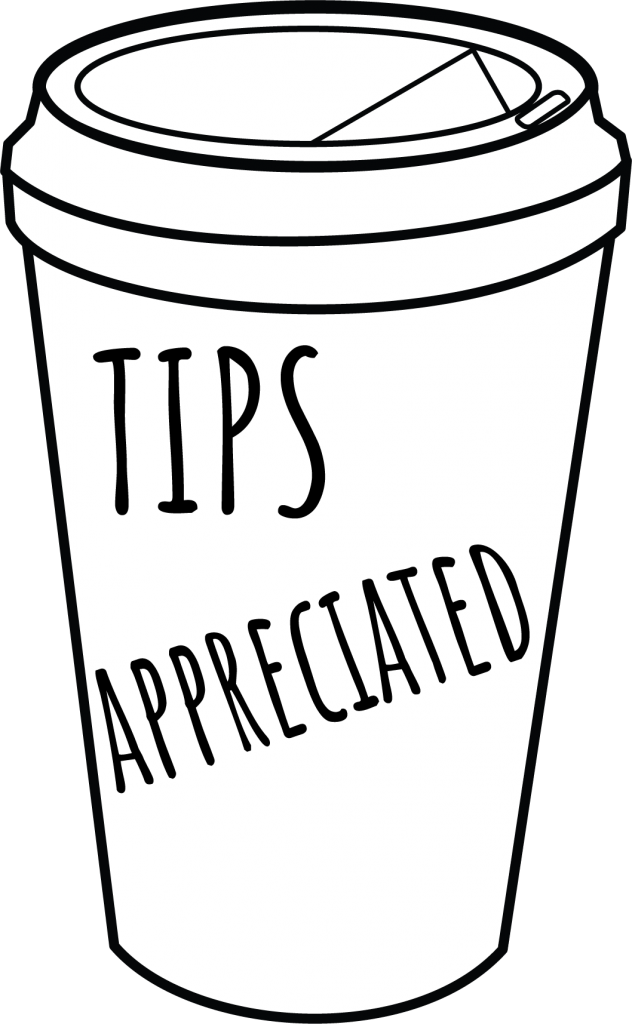 ---
Podcast music provided by Over the Rhine, and used with permission.
Intro: "All My Favorite People" / Lyrics
Outro: "Called Home" / Lyrics
---
To find our more about Greatheart's Table, visit us here.
Podcast: Play in new window | Download