In these short episodes I sometimes touch upon things that are worthy of much longer and deeper discussions. My self-imposed seven minute time limit doesn't allow for consideration of a subject's deeper implications or nuanced application.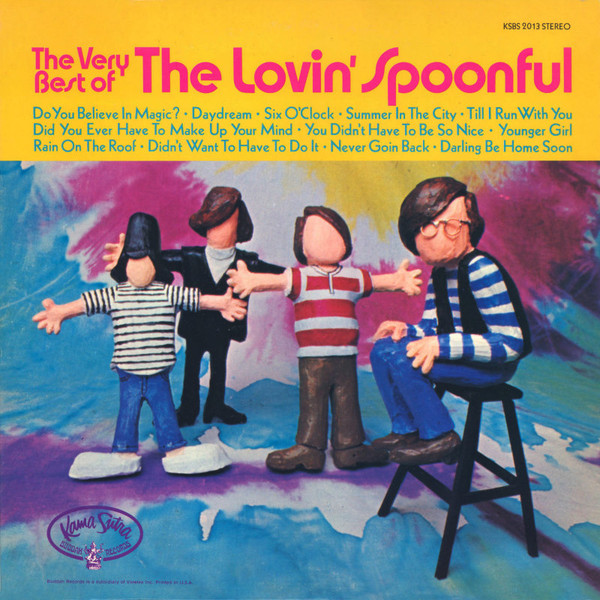 That is especially true in this post, which is meant to be suggestive of some topics on which we will not all agree.
If you have thoughts you'd like to share, there is an email link in the show notes. Also, the newsletter version of these episodes, also linked there, provides ample space for comment.
And perhaps someday we'll be able to add a "Greatheart's Table Live" feature to provide some realtime interaction.
As always, thanks for joining us around Greatheart's Table.
---
You can help support this podcast by dropping a few coins in our tip jar. Thanks!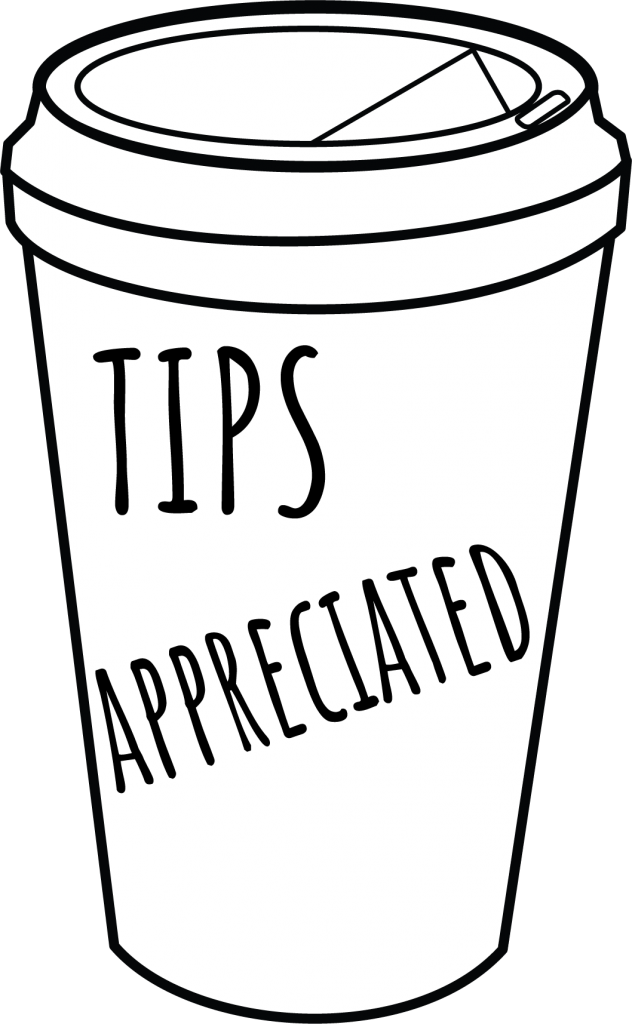 ---
EPISODE NOTES
Notes and resources relevant to this episode:
I tossed it all except for "The Very Best of the Lovin' Spoonful." Even though John Sebastian had joined the debauchery that was Woodstock, this record was just too dear to me to throw out. John Denver also seemed to make the cut, which is odd to me. I can report that though sitting around the fire and passing the pipe around was his thing, it did not become mine, no matter how many times I listened.
The line "he shines in all that is fair" is from the title of Richard Moouw's book on the subject of common grace, He Shines in All That's Fair: Culture and Common Grace, itself taken from the hymn "This Is My Father's World" by Maltbie D. Babcock.
---
Podcast music provided by Over the Rhine, and used with permission.
Intro: "All My Favorite People" / Lyrics
Outro: "Called Home" / Lyrics
---
To find our more about Greatheart's Table, visit us here.
Podcast: Play in new window | Download