There is a community building up around what we do here, and I'm grateful for all of you who are a part of that. If you'd like to support Greatheart's Table, I have three things to say: First, it's needed – there are recurring expenses involved in putting this together! Second, it's easy – there is a link below. And third, I'm grateful – as your support helps make this resource available to everyone, whether they're able to support it or not.
With this episode we launch into some further, and hopefully practical, thoughts about survival in ministry. I'd love to hear what you think.
And as always, thanks for joining us around Greatheart's Table.
---
You can help support this podcast by dropping a few coins in our tip jar. Thanks!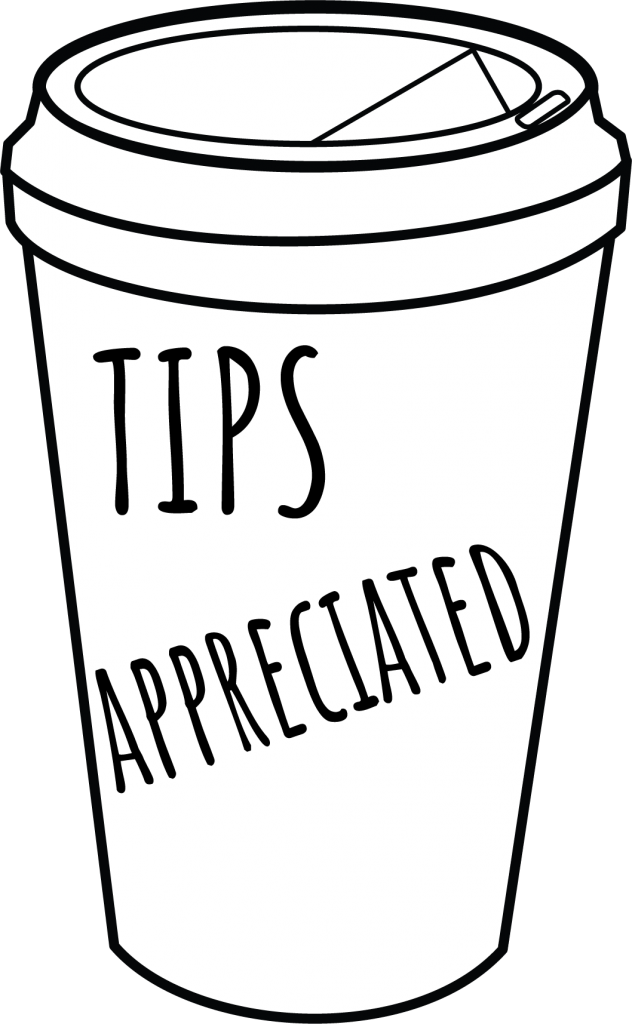 ---
EPISODE NOTES
Notes and resources relevant to this episode:
A disclaimer is necessary. I'm not one with professional and clinical expertise in what can be and often is a deep seated and traumatic psychological reality. If you are sunk in the morass of despair, seek therapy. (Better yet, do so while you still feel okay.) It is no weakness to ask for help.
So popular were my cinnamon rolls that the business editor of the local newspaper wanted to write an article about them. The article, which was to have been called "The Pastor's Buns," sadly, never got written.
While technically not a pastor, Dr. Grant Macaskill, when not teaching biblical exegesis at the University of Aberdeen, is one half of the rock duo "The Chairmaker."
Churchill writes about his avocation in his book Painting as a Pastime.
---
Podcast music provided by Over the Rhine, and used with permission.
Intro: "All My Favorite People" / Lyrics
Outro: "Called Home" / Lyrics
---
To find our more about Greatheart's Table, visit us here.
Podcast: Play in new window | Download