Some of you may be new listeners, and I welcome you! Landing as you are, though, in what we could call the middle of an ongoing conversation, you may find some help in getting oriented by heading back in the archives and listening to episode one.
The topic on the table currently is "burnout," and in this episode we look at this as something that is not unique to ministry, and as something that can have physical as well as emotional and spiritual consequences.
Thanks for joining us.
---
You can help support this podcast by dropping a few coins in our tip jar. Thanks!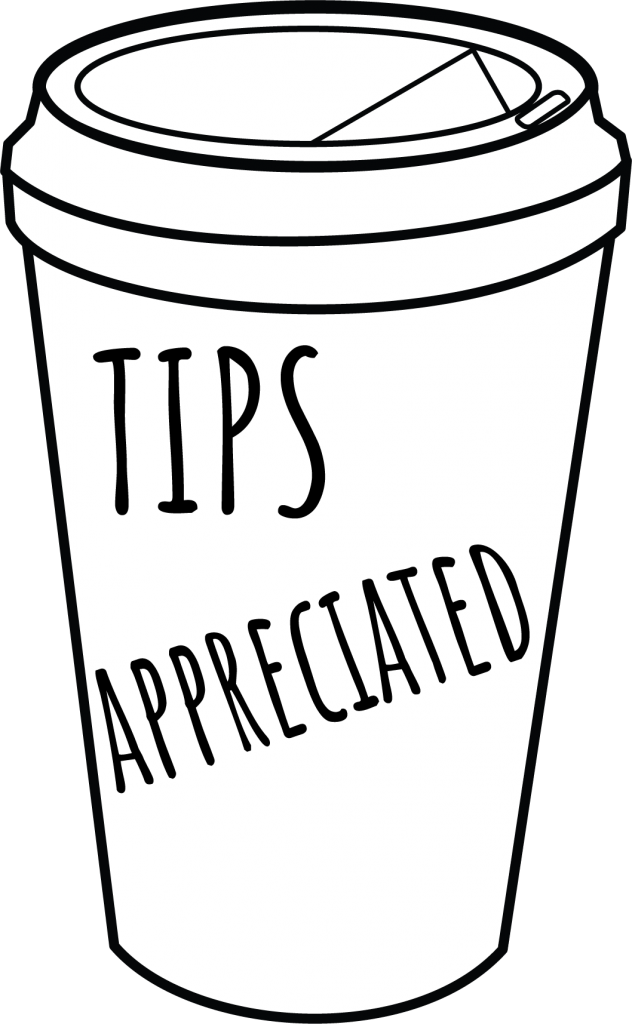 ---
EPISODE NOTES
Notes and resources relevant to this episode:
The profile of Dr. Becher can be found here.
---
Podcast music provided by Over the Rhine, and used with permission.
Intro: "All My Favorite People" / Lyrics
Outro: "Called Home" / Lyrics
---
To find our more about Greatheart's Table, visit us here.
Podcast: Play in new window | Download