The subject under consideration is one that will occupy us for a while, one that is always haunting us around the edges, what is known popularly as burnout but which could also be called losing heart.
Thanks for joining us around Greatheart's Table.
---
You can help support this podcast by dropping a few coins in our tip jar. Thanks!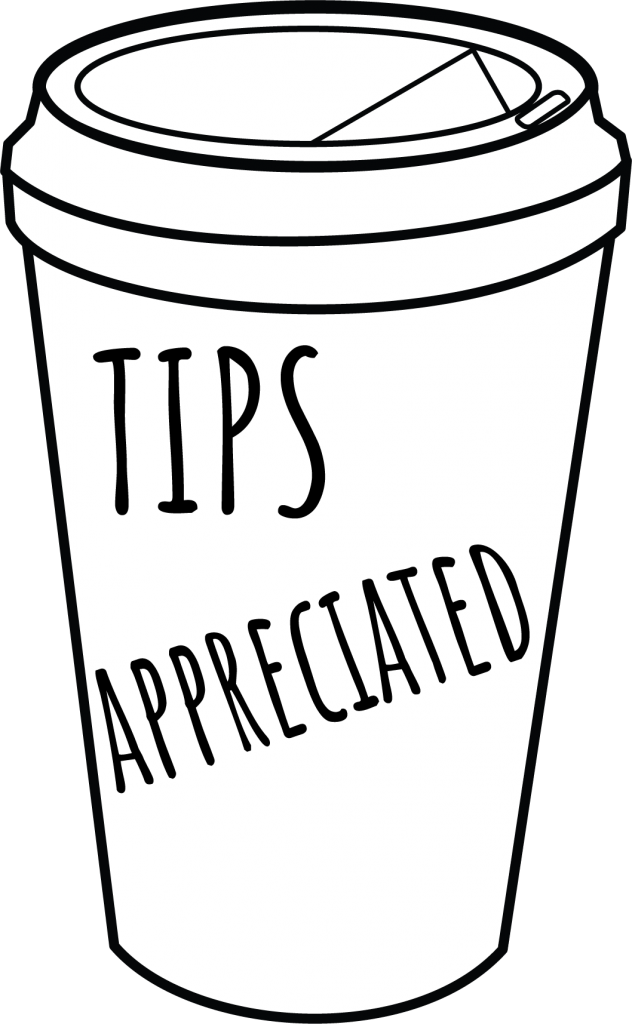 ---
EPISODE NOTES
Notes and resources relevant to this episode:
The definition of burnout is found here.
Of the tributes to Mullins, these two crossed my path.
Tish Harrison Warren, "Why the Music of Rich Mullins Endures"
Kevin Burrell, Rich Mullins, The Sparrow-Watcher" Burrell says "Rich's music inspired me to buy a hammered dulcimer and embrace the agony of trying to keep a 56-string instrument in tune."
His music inspired me to build a hammered dulcimer.
If you are curious what one is, you can see Mullins playing his hammered dulcimer in this video of his song "Creed." There will never be a corresponding video of me playing anything.
Scripture references are to Romans 15:4, "For whatever was written in former days was written for our instruction, that through endurance and through the encouragement of the Scriptures we might have hope." And to Genesis 15:5: "And he brought him outside and said, 'Look toward heaven, and number the stars, if you are able to number them.' Then he said to him, 'So shall your offspring be.'"
Songs referenced are –
Rich Mullins, "Sometimes by Step"
Rich Mullins, "If I Stand"
---
Podcast music provided by Over the Rhine, and used with permission.
Intro: "All My Favorite People" / Lyrics
Outro: "Called Home" / Lyrics
---
To find our more about Greatheart's Table, visit us here.
Podcast: Play in new window | Download