We all pastor, but our attachment to the work is not the same for all of us. Some of us love it, others of us do it, we all come to it with differing motives. Why is that?
There are many tools out there designed to answer that question that are based upon genuine research and study.
My thoughts on the subject are simply observations that are helpful to me.
Scripture occasionally uses the metaphor of the race for Christian life and ministry, and this post, wades into the same territory.
---
You can help support this podcast by dropping a few coins in our tip jar. Thanks!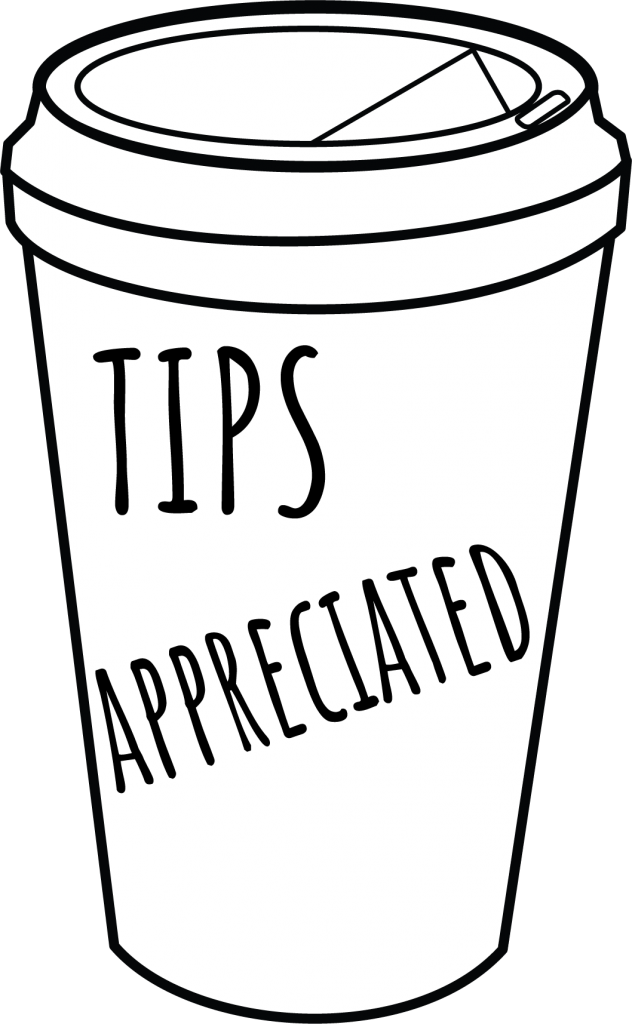 ---
EPISODE NOTES
Notes and resources relevant to this episode:
None
---
Podcast music provided by Over the Rhine, and used with permission.
Intro: "All My Favorite People" / Lyrics
Outro: "Called Home" / Lyrics
---
To find our more about Greatheart's Table, visit us here.
Podcast: Play in new window | Download