Welcome to Greatheart's Table, a podcast for pastors and those who love them.
I've been challenged recently to think about those for whom I write the podcast. Though my target is rather specific – primarily those in full-time church based pastoral ministry, I get a lot of positive response from those who are not in that demographic. As I have pondered why that might be, I realized that there are lots of people out there who pastor, who do some of the essential work of care for others, who do not wear, and perhaps cannot, wear the label pastor.
My hope in this post is that those of you who pastor others might be encouraged, no matter the title you bear or the source of your paycheck.
---
You can help support this podcast by dropping a few coins in our tip jar. Thanks!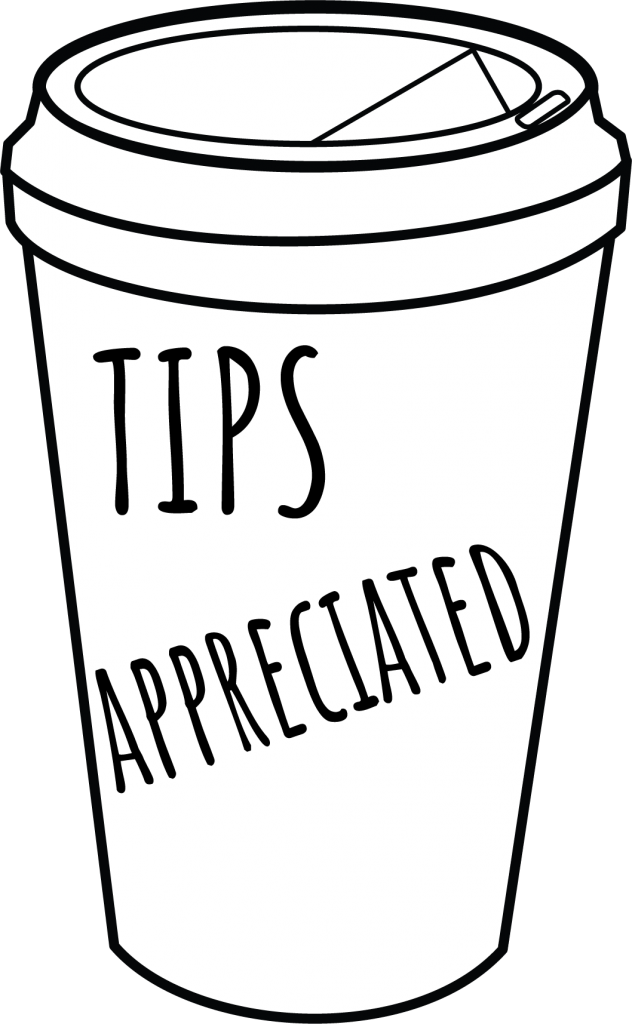 ---
EPISODE NOTES
Notes and resources relevant to this episode:
Scripture references are to Colossians 3:16 and Hebrews 3:12. Reference to the Presbyterian Church in America Book of Church Order is to Chapter 8, Section 3.
---
Podcast music provided by Over the Rhine, and used with permission.
Intro: "All My Favorite People" / Lyrics
Outro: "Called Home" / Lyrics
---
To find our more about Greatheart's Table, visit us here.
Podcast: Play in new window | Download