When I have had the opportunity to meet some of you, I'm been impressed with the fact that we are all so different. We are different as pastors, as people, as churches, but our hunger is the same: to do and to be what and who God desires of us. I hope these posts help you all to do that.
In this post I return to the world of children's books, adapting a Dr. Seussian idea and refrain that would serve as a good mantra for most pastors and church members because it is true:
A church is a church no matter how small.
---
You can help support this podcast by dropping a few coins in our tip jar. Thanks!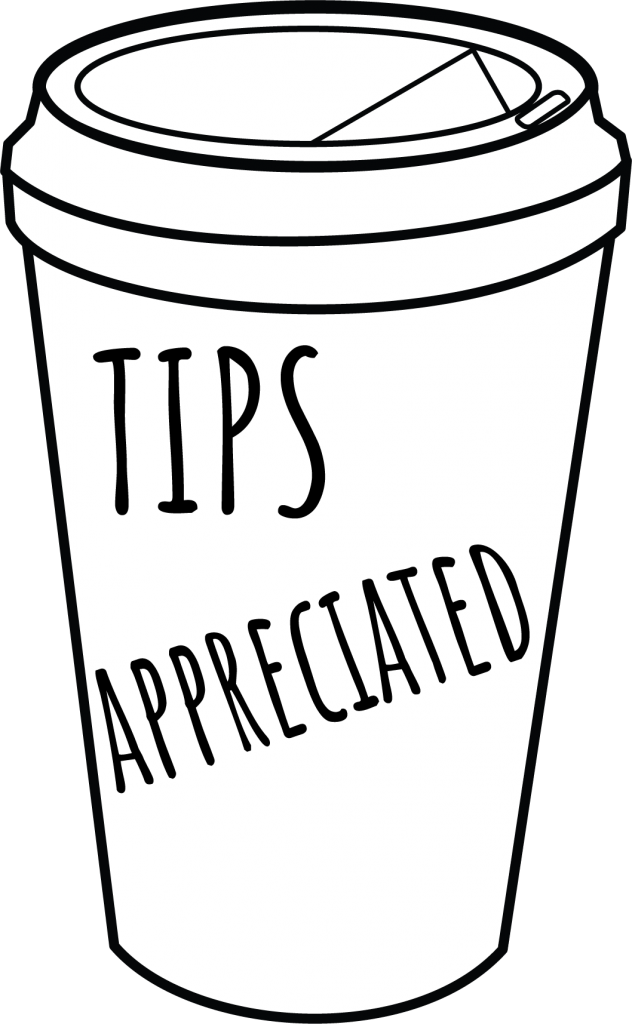 ---
EPISODE NOTES
Notes and resources relevant to this episode:
The National Congregations Study can be found here: https://sites.duke.edu/ncsweb/
In Horton Hears a Who Horton is an elephant whose extraordinary hearing allows him to hear the mayor of Whoville calling out for help. Whoville is an entire society living on a speck of dust. Horton goes to great lengths to preserve this speck of dust, and to persuade others that such efforts were necessary because, "A person's a person, no matter how small."
---
Podcast music provided by Over the Rhine, and used with permission.
Intro: "All My Favorite People" / Lyrics
Outro: "Called Home" / Lyrics
---
To find our more about Greatheart's Table, visit us here.
Podcast: Play in new window | Download