Pastoral ministry can pose many riddles for the pastor. But in this episode, I'd like to pose one ABOUT the pastor.
If you are able to help support Greatheart's Table, you can use the link below. Of course, there is no obligation to do so.
Also, do review this podcast and if you could pass it on to others, I'd be grateful.
Thanks for joining us!
---
You can help support this podcast by dropping a few coins in our tip jar. Thanks!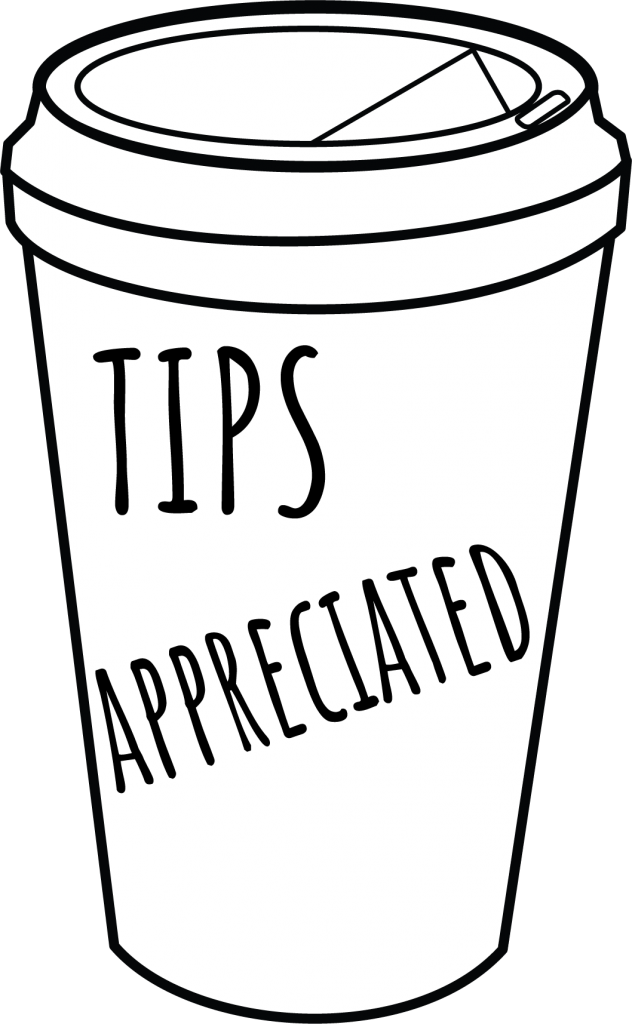 ---
EPISODE NOTES
Notes and resources relevant to this episode:
"He keeps using that word. I'm not sure it means what he thinks it means." Yes I do. I know that John Piper says we are "not" professionals. I purposely push back against such overly black and white statements. In a real sense, pastoral ministry is a profession.
Though it was marvelously fun, my career as a trumpet player was short lived. Truth demands that I tell you that I was a terrible fourth trumpet. I was very kindly not invited back for the following season.
---
Podcast music provided by Over the Rhine, and used with permission.
Intro: "All My Favorite People" / Lyrics
Outro: "Called Home" / Lyrics
---
To find our more about Greatheart's Table, visit us here.
Podcast: Play in new window | Download