Rick Blaine, Humphrey Bogart's tough skinned character from the movie Casablanca is both idealistic and deeply cynical. Rick lets no one close and expects life to end poorly, and yet he relinquishes what is most precious to him for the sake of others. He's hard not to admire.
It was life that led Rick into his cynicism, and life can do the same to pastors. Recent events in and around the church can eat away at any cause for hope. We need a renewed perspective on what some have called the "overload of the negative".
---
You can help support this podcast by dropping a few coins in our tip jar. Thanks!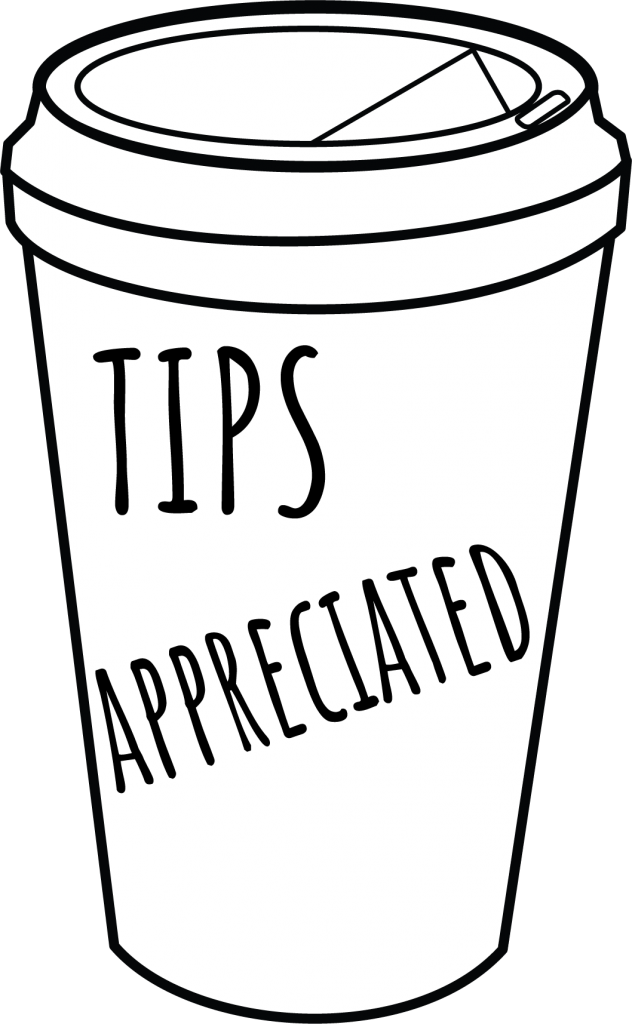 ---
EPISODE NOTES
Notes and resources relevant to this episode:
Both quotes regarding Francis Schaeffer come from Jerram Barrs' introduction to the 30th Anniversary edition of Schaeffer's book True Spirituality (United States: Tyndale House Publishers, 2001), p. xvi.
Also quoted is Barbara Tuchman, A Distant Mirror: The Calamitous 14th Century (United States: Alfred A. Knopf, 1978), p. xviii.
---
Podcast music provided by Over the Rhine, and used with permission.
Intro: "All My Favorite People" / Lyrics
Outro: "Called Home" / Lyrics
---
To find our more about Greatheart's Table, visit us here.
Podcast: Play in new window | Download