Welcome to Greatheart's Table, a podcast for pastors and those who care for them.
I hope you won't mind a bit of shameless promotion.
First, if you like this podcast, please subscribe.
Better yet, subscribe to the podcast and then go to GreatheartsTable.com and subscribe to the newsletter as well. The content is the same, but this helps me get a better handle on who my listeners are.
As well, if this has been helpful to you, invite others to join us.
And if you still just can't get enough, you can follow Greatheart's Table on Instagram, Twitter, and Facebook. We're all over the place.
Thanks for participating in this little project of mine. It means a lot to have you along for the ride.
---
You can help support this podcast by dropping a few coins in our tip jar. Thanks!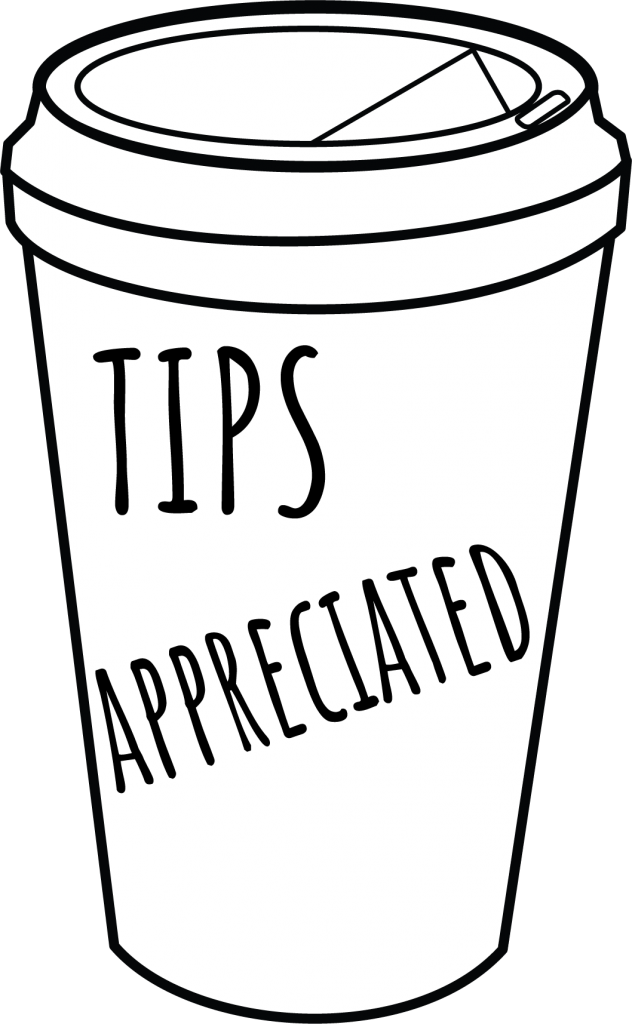 EPISODE NOTES
Notes and resources relevant to this episode:
E. B. White, The Trumpet of the Swan (HarperTrophy, 1973), p. 5.
". . . there was no more breath in her." 2 Chronicles 9:4
A video about Forest Kindergarten is here.
---
Podcast music provided by Over the Rhine, and used with permission.
Intro: "All My Favorite People" / Lyrics
Outro: "Called Home" / Lyrics
---
To find our more about Greatheart's Table, visit us here.
Podcast: Play in new window | Download