Hi! Welcome to Greatheart's Table!
I may be technically the 'host' of this podcast, I'm as much a participant as a producer. What you might hear me say is more likely than not to be what I myself need to hear. There really is a parity around this table. As pastors we need each other, and we need to be honest with each other, for none of us has it all together; none of us has it all figured out. Except for those who say they do, and they're merely pretending.
In this post, I want to revisit the conundrum many of us often face: do I stay or do I go? Beware of those with simplistic answers, and beware of those who pretend this conundrum is somehow new.
As always, thanks for joining us.
---
You can help support this podcast by dropping a few coins in our tip jar. Thanks!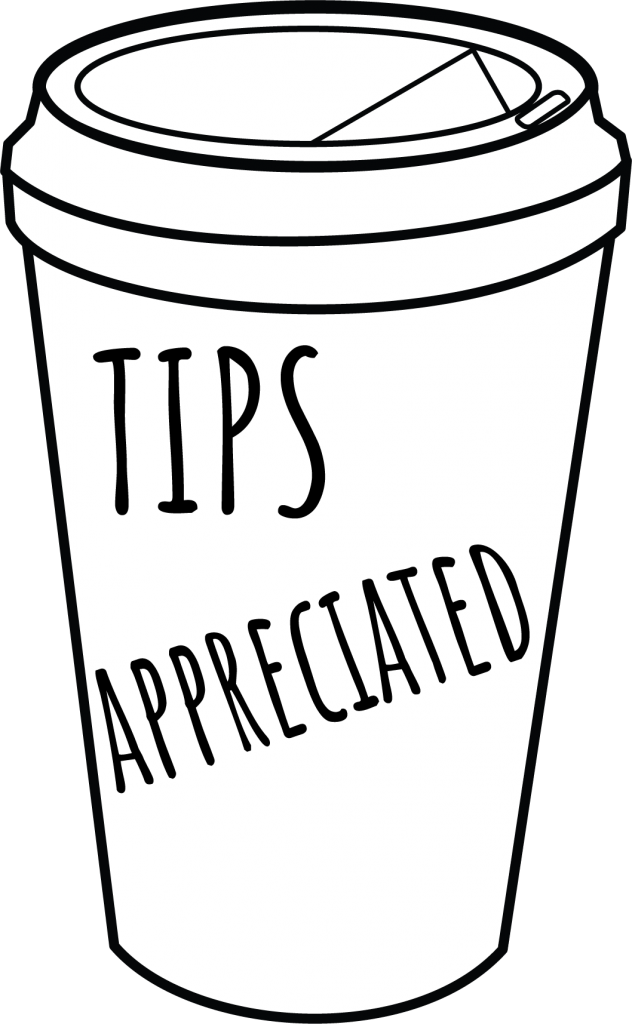 EPISODE NOTES
Notes and resources relevant to this episode:
The Christianity Today cover story is here.
The flight attendant story is here.
Dietrich Bonhoeffer, The Cost of Discipleship (United States: Touchstone Books, 1995). p. 89.
---
Podcast music provided by Over the Rhine, and used with permission.
Intro: "All My Favorite People" / Lyrics
Outro: "Called Home" / Lyrics
---
To find our more about Greatheart's Table, visit us here.
Podcast: Play in new window | Download