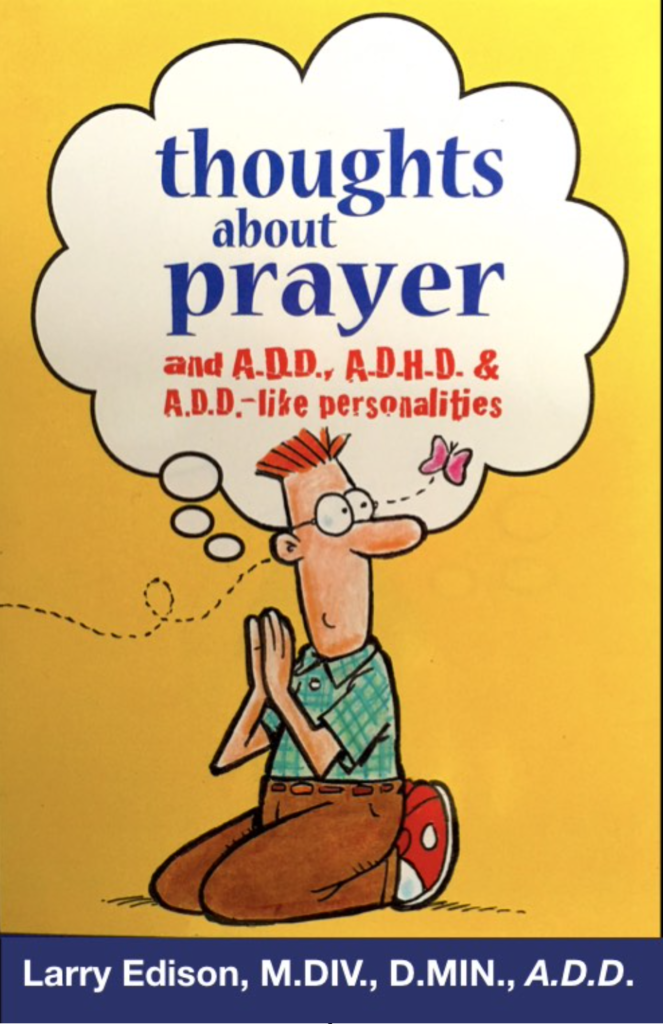 I've often wondered what the devotional lives of my spiritual mentors were really like. I realize they never would really talk about it. Perhaps they were reticent to parade their acts of piety before others, and I get that. But the result is that I am left to imagine what the prayer lives of godly men and women really look like. Maybe they match what I read in the books, or maybe, they struggle like the rest of us.
So, today around Greatheart's Table, I'd like to talk about the pastor's life of prayer. Maybe those of us who struggle are not so bad at it as we think.
Maybe we are just different.
---
You can help support this podcast by dropping a few coins in our tip jar. Thanks!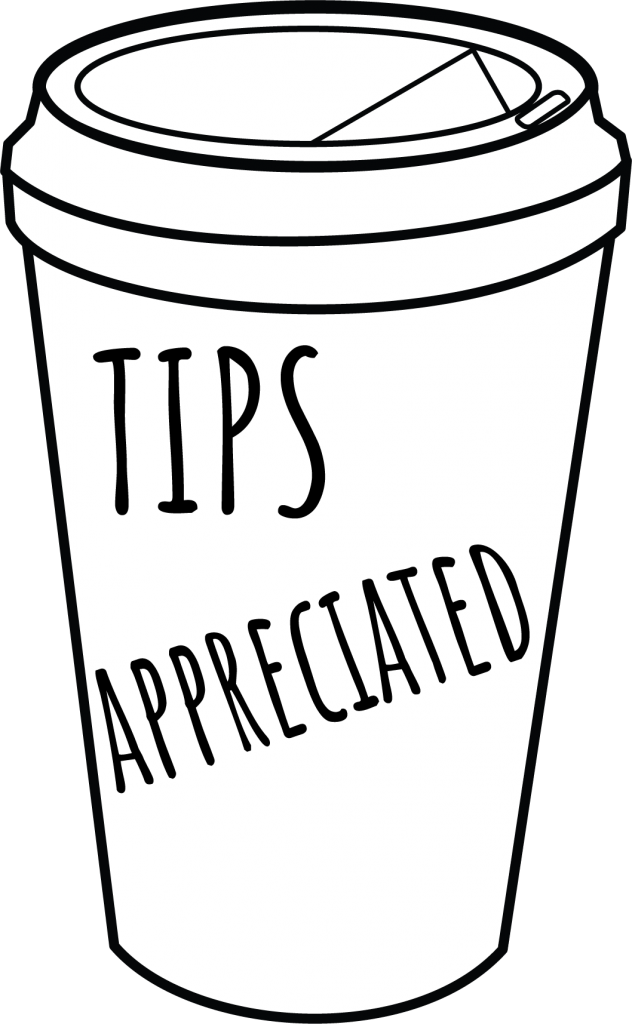 EPISODE NOTES
Notes and resources relevant to this episode:
"A Simple Way to Pray" is public domain and available for purchase and for free in numerous formats. Luther wrote this in response to his barber's request.
Timothy Keller, Prayer: Experiencing Awe and Intimacy with God (United States: Viking, 2014).
Larry Edison's book, Thoughts about Prayer, is available here.

The cover alone will encourage those of us with attention struggles. It was drawn for Larry by his good friend Tom Armstrong, creator of the syndicated comic strip Marvin.
---
Podcast music provided by Over the Rhine, and used with permission.
Intro: "All My Favorite People" / Lyrics
Outro: "Called Home" / Lyrics
---
To find our more about Greatheart's Table, visit us here.
You can email us at GreatheartsTable@gmail.com.
Podcast: Play in new window | Download