Since this post is being released on July 4, I have the Beatles floating around in my head:
"You say you want a revolution – we all want to change the world."
I want to give some thought to that. We do want to change the world. But if we are honest, we realize how naïve that can be.
A vision for the church that is local, organic, and vibrant is a beautiful and needed one. But to think such a vision could ever capture the hearts of more than a few feels impossible. Perhaps it is. But revolution always feels impossible.
---
You can help support this podcast by dropping a few coins in our tip jar. Thanks!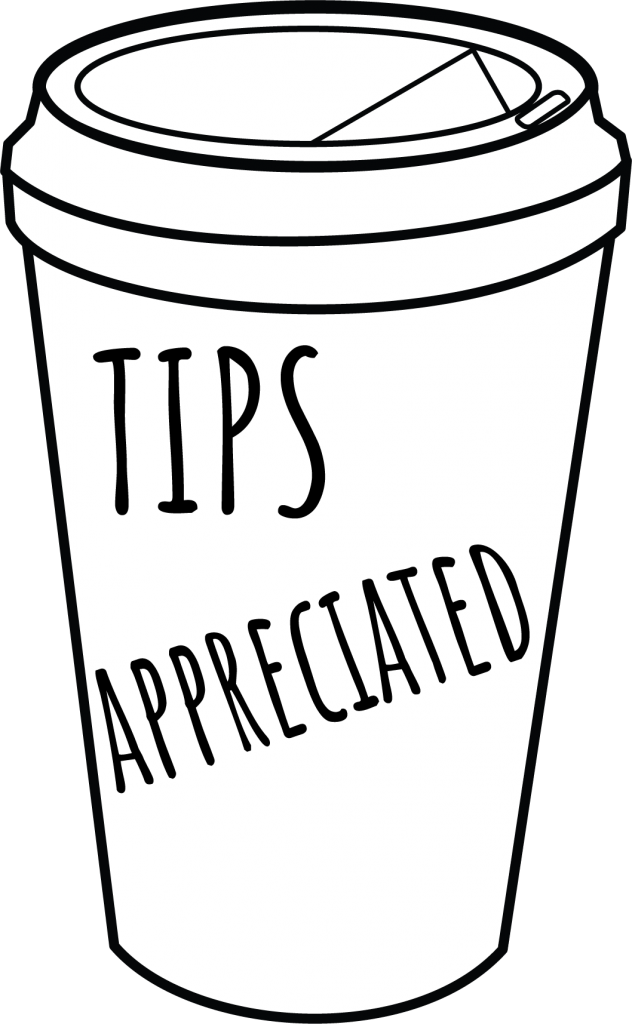 EPISODE NOTES
Notes and resources relevant to this episode:
The Rise and Fall of Mars Hill This segment begins about 1:00:00.
Good Faith Podcast Particularly around minute 37:00.
---
Podcast music provided by Over the Rhine, and used with permission.
Intro: "All My Favorite People" / Lyrics
Outro: "Called Home" / Lyrics
---
To find our more about Greatheart's Table, visit us here.
You can email us at GreatheartsTable@gmail.com.
Podcast: Play in new window | Download