I mentioned in an earlier episode that I'm no great theologian. In fact, even though my only published book is a book of theology, I would reserve the title 'theologian' for others with greater credentials and stature.
However, in this post I'd like to posit an attribute of God that no one ever talks about. That should give me pause, and it does, but I blunder ahead anyway.
Because it has been helpful for me over the years to consider the stunning and blatant inefficiency of God.
---
Thanks for listening. You can help support this podcast by dropping a few coins in our tip jar. Thanks!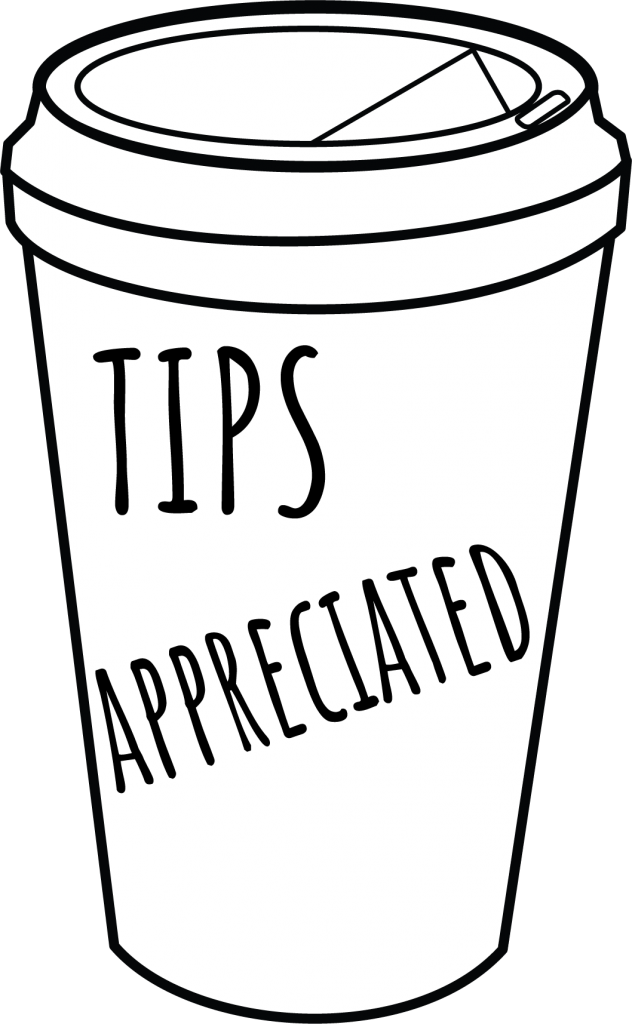 EPISODE NOTES
Notes and resources relevant to this episode:
This notion was first put into my head by a wonderful man few have ever heard of, Bill Mills. I credit the idea to Bill, but I don't want him to be blamed for how I have developed it. I'd love to run these ideas by Bill. But God, in his inefficient ways, took Bill to be with Him three years ago. I'm still sad.
Jack Arnold died while preaching about heaven. It's a remarkable story, but the impact of his unremarkable life is the real story. You can read about that here, in the article written by his son.
---
Podcast music provided by Over the Rhine, and used with permission.
Intro: "All My Favorite People" / Lyrics
Outro: "Called Home" / Lyrics
---
To find our more about Greatheart's Table, visit us here.
You can email us at GreatheartsTable@gmail.com.
Podcast: Play in new window | Download