A man once told me that the parish to which he was being called was a good place for someone who wanted to be lazy.
I have a hard time processing that. I suppose I don't know enough lazy pastors. Most of those I know work very hard and besides the damage to their bodies that this does, their souls grow thin. Now and then, perhaps, it might good for pastors to let their lives lie fallow.
And as always, thanks for joining us around Greatheart's Table.
---
Thanks for listening. You can help support this podcast by dropping a few coins in our tip jar. Thanks!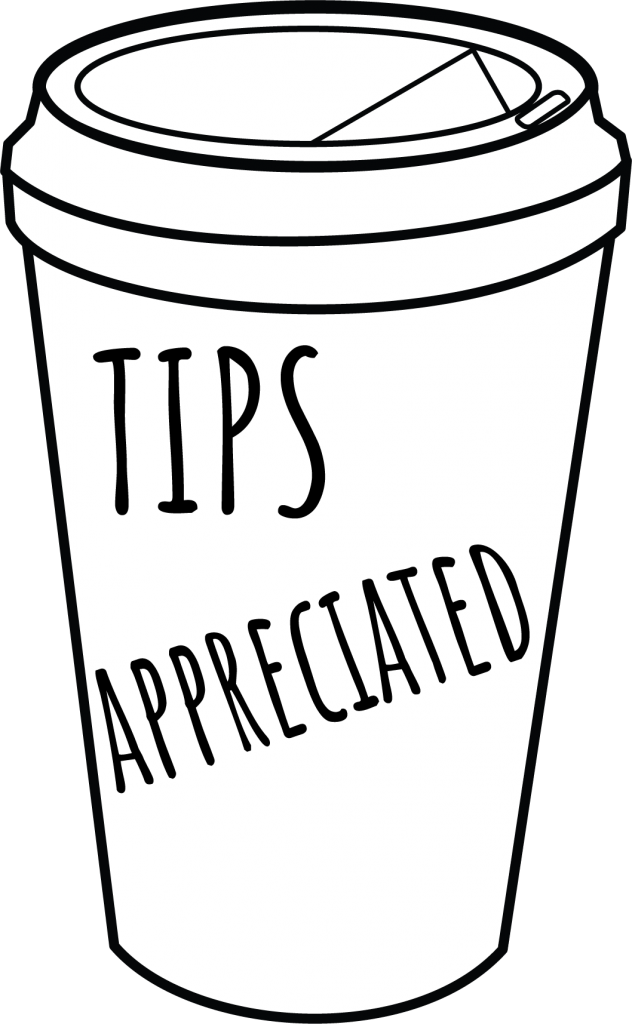 EPISODE NOTES
Notes and resources relevant to this episode:
Isabella Tree, Wilding: Returning Nature to Our Farm (United States: New York Review Books, 2018), p. 278.
Eugene Peterson, The Contemplative Pastor (United States: Eerdmans Publishing Company, 1989), p. 152.
Remarkable resources exist to encourage sabbatical for pastors. The Lilly Endowment offers a generous grant to help churches give their pastors sabbatical. But through careful planning for it, many churches give pastors a sabbatical without such a grant.
You can find out more about the Lilly Clergy Renewal Program here.
---
Podcast music provided by Over the Rhine, and used with permission.
Intro: "All My Favorite People" / Lyrics
Outro: "Called Home" / Lyrics
---
To find our more about Greatheart's Table, visit us here.
You can email us at GreatheartsTable@gmail.com.
Podcast: Play in new window | Download