Hi! Welcome to May around Greatheart's Table.
I suppose the question I want to raise in this episode and the next is something like this: "If Christ is risen, why do I feel so dead?"
Perhaps you have not framed it quite that way, but if you are like most pastors I know, you've felt it.
You love what you do, you find life giving moments, but when, you wonder, might you come up for some air.
As always, thanks for joining us around Greatheart's Table.
---
Thanks for listening. You can help support this podcast by dropping a few coins in our tip jar. Thanks!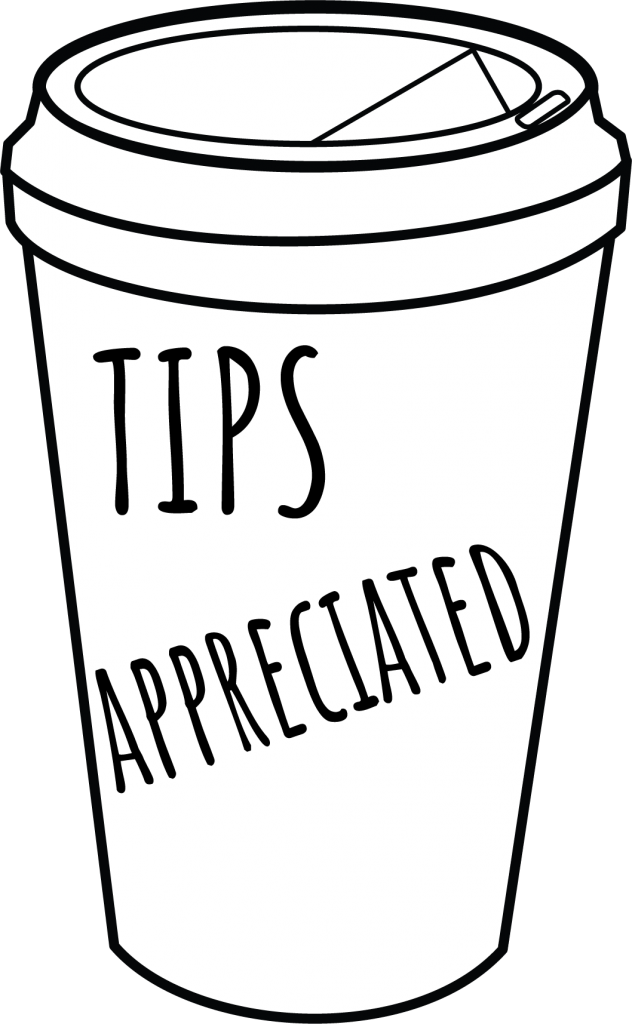 EPISODE NOTES
Notes and resources relevant to this episode:
Michael J. Stephen, Breath Taking: The Power, Fragility, and Future of Our Extraordinary Lungs (United States: Atlantic Monthly Press, 2021), p. 65.
Marva Dawn, Keeping the Sabbath Wholly:Ceasing, Resting, Embracing, Feasting (United States: Eerdmans Publishing Company, 1989).
---
Podcast music provided by Over the Rhine, and used with permission.
Intro: "All My Favorite People" / Lyrics
Outro: "Called Home" / Lyrics
---
To find our more about Greatheart's Table, visit us here.
You can email us at GreatheartsTable@gmail.com.
Podcast: Play in new window | Download