Welcome to Greatheart's Table, a podcast for pastors and those who love them.
As you know I have a particular affinity for the smaller church, not because a small church is necessarily better, but because it and its pastors are often unnecessarily maligned.
That said, we should all take to heart the inherent dangers of the small church. And so I've titled this post, "Six Things I Hate about You."
I know it is supposed to be "Ten Things", but this podcast runs on a strict budget and we could only afford six.
Thanks for joining us around Greatheart's Table.
I'm grateful for all who pull up a chair around Greatheart's Table.
---
Thanks for listening. You can help support this podcast by dropping a few coins in our tip jar. Thanks!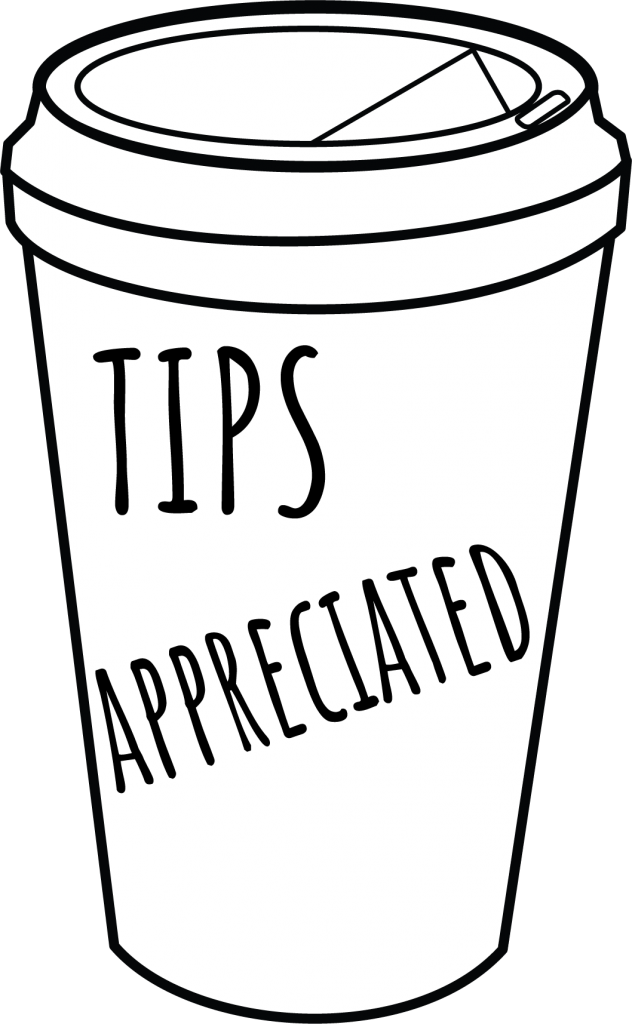 EPISODE NOTES
Notes and resources relevant to this episode: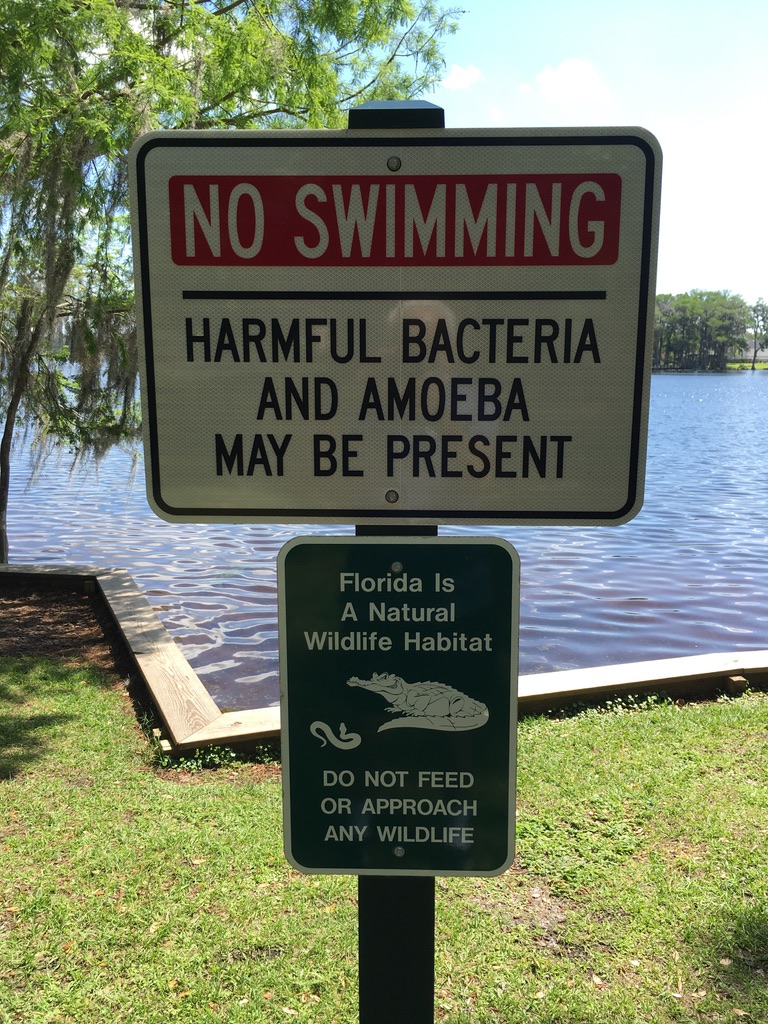 ---
Podcast music provided by Over the Rhine, and used with permission.
Intro: "All My Favorite People" / Lyrics
Outro: "Called Home" / Lyrics
---
To find our more about Greatheart's Table, visit us here.
You can email us at GreatheartsTable@gmail.com.
Podcast: Play in new window | Download