Some of you may be new listeners wondering why the name "Greatheart's Table." Our namesake is Mr. Greatheart, a guide for pilgrims in part two of Bunyan's Pilgrim's Progress. He is Bunyan's image of a pastor. Greatheart's Table is thus to be a place for like-minded pastors to gather for conversation and encouragement.
It's best for this to have a real table and real pastors. But perhaps this virtual table can be an encouragement as well.
Now, imagine gathering as pastors around a table and being joined by Paul and Timothy. How would we receive them? No doubt we'd be somewhat speechless. But my intuition tells me that as we would speak, we'd find that their desires and struggles would we be at heart similar to our own.
In this post, I'd like to play out that fantasy a bit.
---
Thanks for listening. You can help support this podcast by dropping a few coins in our tip jar. Thanks!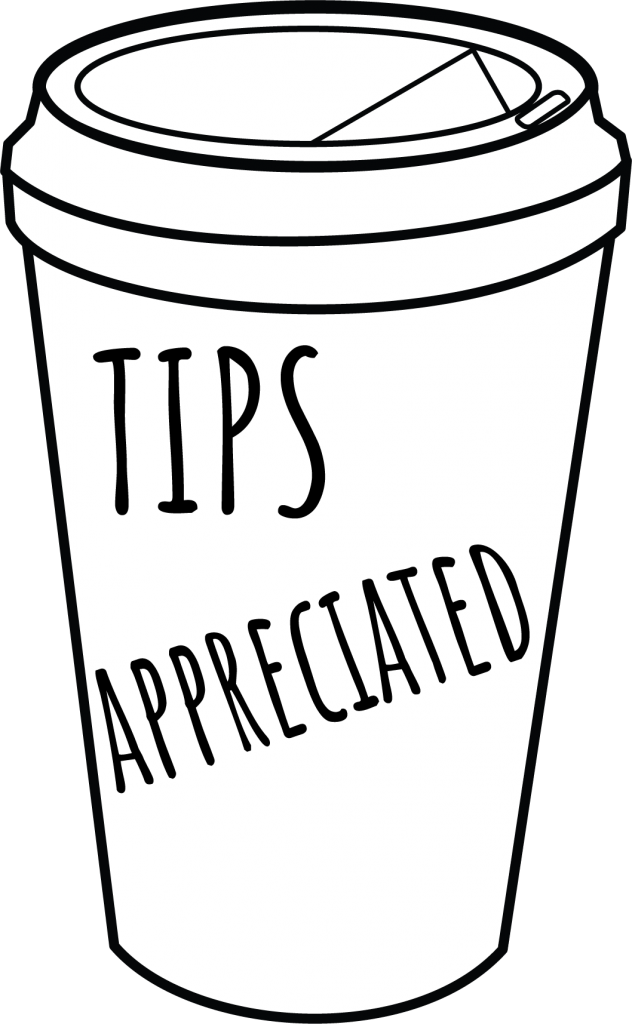 EPISODE NOTES
Notes and resources relevant to this episode:
Christina Rosetti, "None Other Lamb." Full lyrics can be found here.
---
Podcast music provided by Over the Rhine, and used with permission.
Intro: "All My Favorite People" / Lyrics
Outro: "Called Home" / Lyrics
---
To find our more about Greatheart's Table, visit us here.
You can email us at GreatheartsTable@gmail.com.
Podcast: Play in new window | Download