Greatheart's Table has been in the world for a year now! You who've read the newsletter or listened to the podcast have been my companions as I've explored various ways of thinking about ministry and the church. I originally committed to doing this for only one year. And yet I feel the urge to continue for a little while longer.
The time is right, I think, for what I like to think of as 'organic' and 'locally sourced' pastoral ministry. Consider this the "Whole Foods" of ministry podcasts.
Thanks to all of you for listening, and especially to those of you who have gone to the effort to contribute to this work. You've all been a great encouragement and wonderful companions.
I'm grateful for all who pull up a chair around Greatheart's Table.
---
Thanks for listening. You can help support this podcast by dropping a few coins in our tip jar. Thanks!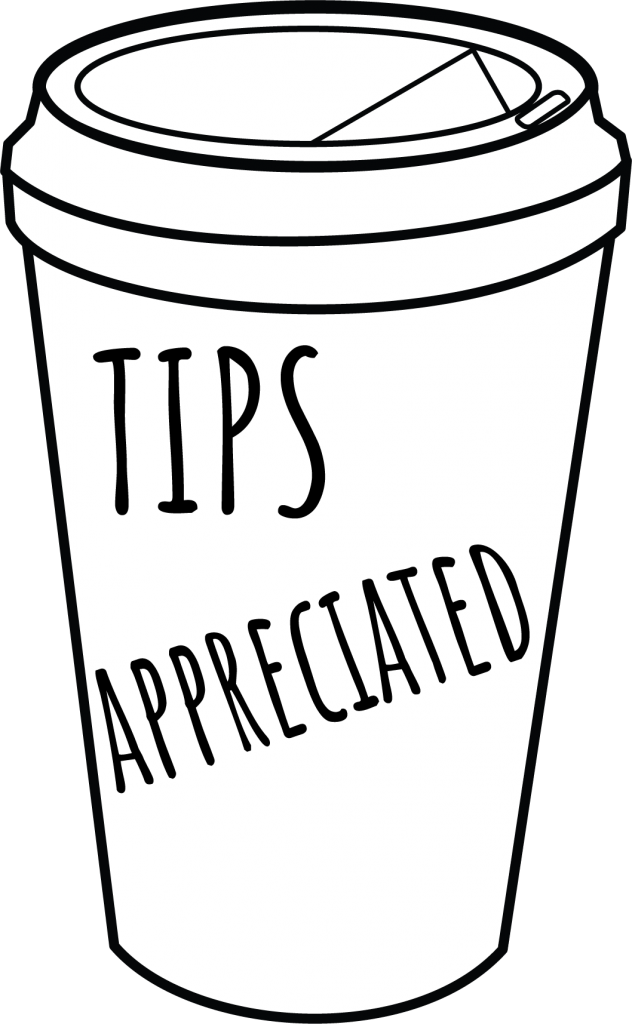 EPISODE NOTES
Notes and resources relevant to this episode:
The Rise and Fall of Mars Hill Podcast can be found here:
I'm grateful to Covenant Presbyterian Church member Dru Fridsma for the word "polycultural." It refers to planting multiple crops in the same field. As she explained to me, "This type of land use (or regenerative farming) replenishes the soil, and yields healthier, more disease-resistant, and more nutrient-dense crops. That is a perfect illustration of what a healthy church should be!"
---
Podcast music provided by Over the Rhine, and used with permission.
Intro: "All My Favorite People" / Lyrics
Outro: "Called Home" / Lyrics
---
To find our more about Greatheart's Table, visit us here.
You can email us at GreatheartsTable@gmail.com.
Podcast: Play in new window | Download