Welcome to Greatheart's Table, a podcast for pastors and those who care for them.
My judgment is that most pastors are introverts. We are introverts who can't be shy, but we are introverts nonetheless. This leads to introspection which can be good for our pastoral honesty and vulnerability. But can also lead to self-condemnation. If we are not careful, we can lose sight altogether of the very gospel we preach.
So it is important to remember who loves us and how persevering that love is.
As always, thanks for joining us around Greatheart's Table.
---
Thanks for listening. You can help support this podcast by dropping a few coins in our tip jar. Thanks!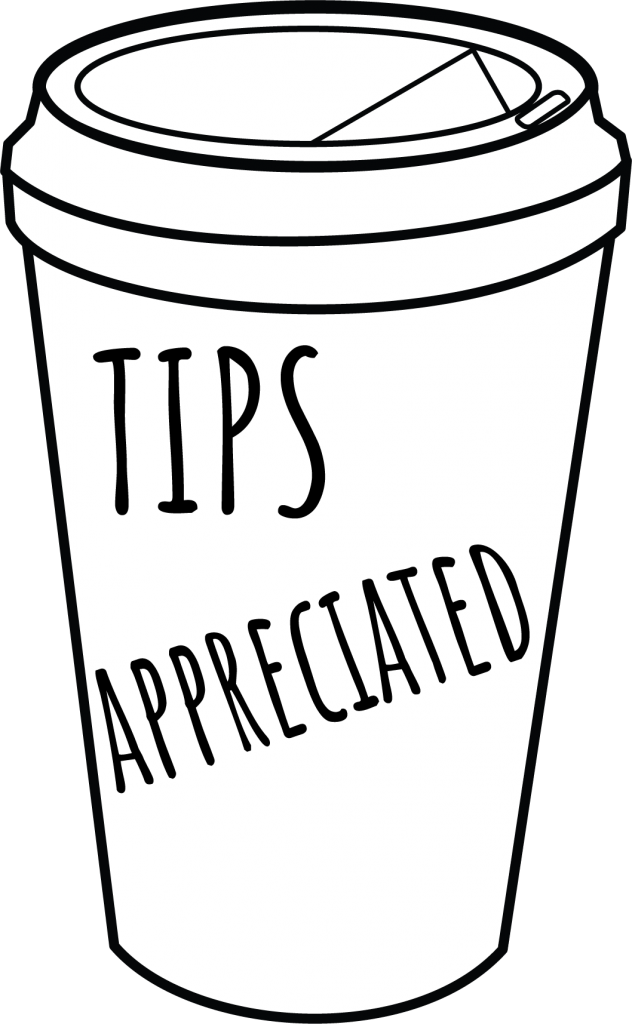 EPISODE NOTES
Notes and resources relevant to this episode:
On Spotify, Mulvey's top song has received 180,000 listens compared to Bruce Springsteen's 400 million and Ed Sheeran's three billion.
You can listen to the song here.
Mulvey's web site is here.
---
Podcast music provided by Over the Rhine, and used with permission.
Intro: "All My Favorite People" / Lyrics
Outro: "Called Home" / Lyrics
---
Thanks for joining us at The Table.
To find our more about Greatheart's Table, visit us here.
You can email us at GreatheartsTable@gmail.com.
Podcast: Play in new window | Download