Welcome to you who are new to the podcast! I encourage you to nose around to other episodes. I'm honored that you would join us.
Some of you have reached out to me, given feedback, support, and encouragement, all of which is greatly appreciated. Really.
If you are a regular listener, I hope you would subscribe and if you feel inclined, leave a review. That is all helpful in getting the word out.
One of my motives in producing Greatheart's Table is to validate and encourage the ministry of the small church pastor. And yet in so doing, I'm not naïve. The small church can have a corrosive impact on the pastor's heart. We need to talk aout that.
Thanks for joining us.
---
Thanks for listening. You can help support this podcast by dropping a few coins in our tip jar. Thanks!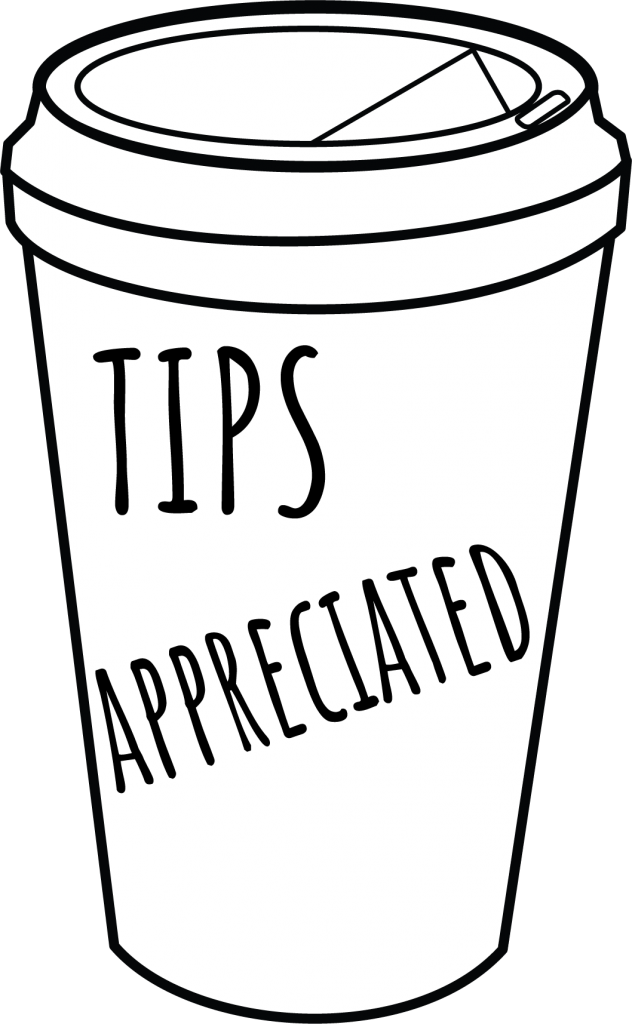 ---
Podcast music provided by Over the Rhine, and used with permission.
Intro: "All My Favorite People" / Lyrics
Outro: "Called Home" / Lyrics
---
Thanks for joining us at The Table.
To find our more about Greatheart's Table, visit us here.
You can email us at GreatheartsTable@gmail.com.
Podcast: Play in new window | Download