Each episode of Greatheart's Table begins as an 800 word newsletter post. This post and the accompanying podcast get released at the same time so that those who prefer their content in print and those who prefer it in audio can both be served. Those of you who are listening can help me have a better sense of my audience if you might also subscribe to the print newsletter. You can do so here. Thanks.
In this episode, I want us to consider a question that seems wrong even in the asking of it. I want us to consider whether we have given the Great Commission more prominence than it deserves, and in so doing neglected other important things.
Again, thanks for listening.
---
Thanks for listening. You can help support this podcast by dropping a few coins in our tip jar. Thanks!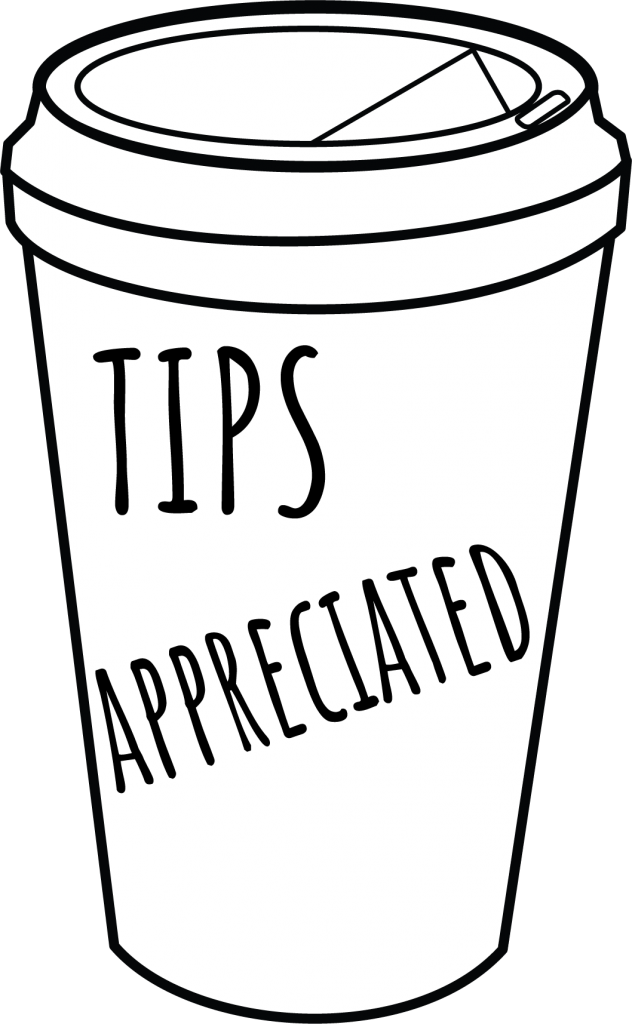 ---
Podcast music provided by Over the Rhine, and used with permission.
Intro: "All My Favorite People" / Lyrics
Outro: "Called Home" / Lyrics
---
Thanks for joining us at The Table.
To find our more about Greatheart's Table, visit us here.
You can email us at GreatheartsTable@gmail.com.
Podcast: Play in new window | Download