As you know, we begin each episode of Greatheart's Table with Over the Rhine's song "All My Favorite People Are Broken" (with the band's kind permission, by the way). It's not just a good song (you should listen to the whole thing – the link is below) but it expresses the heart behind this podcast – that pastors are not immune from brokenness.
In fact, pastors are some of the most broken people I know. Studies repeatedly bear this out.
But we are not supposed to be. We think we are supposed to be strong, not weak, and so we hide our weaknesses. To be seen as weak is to have an asterisk of suspicion and shame attached to our name. And we die.
For the sake of your mental health, your family, and your ministry, in this episode I encourage pastors to consider the value of therapy, no matter the risks.
---
Thanks for listening. You can help support this podcast by dropping a few coins in our tip jar. Thanks!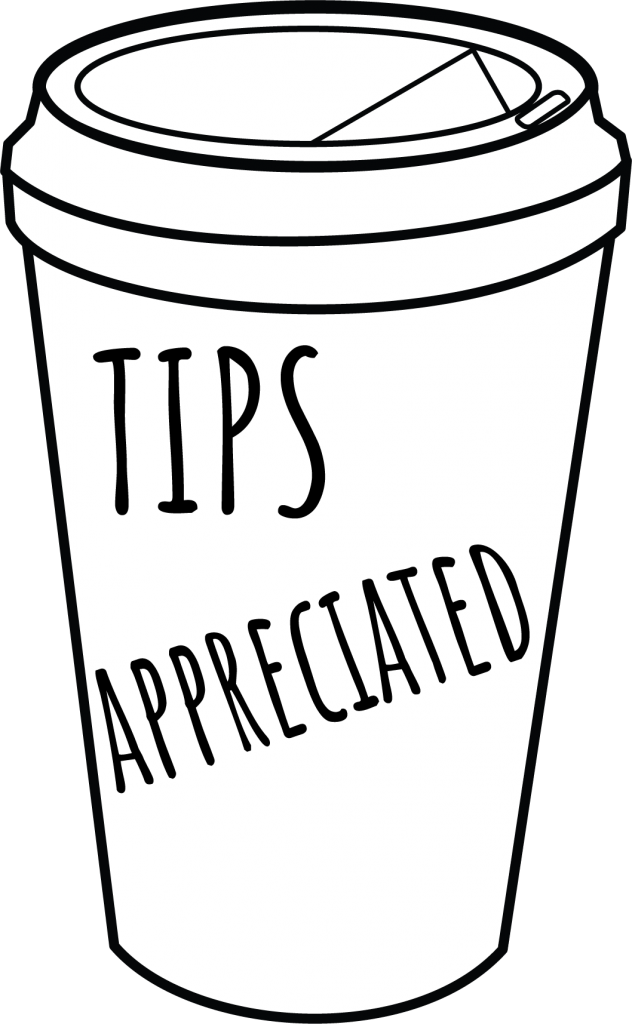 EPISODE NOTES
Notes and resources relevant to this episode:
Andrew Solomon, The Noonday Demon: An Atlas of Depression (United States: Scribner, 2001, 2015 update), p. 363, 419
2 Corinthians 12:9. 10: But he said to me, "My grace is sufficient for you, for my power is made perfect in weakness." Therefore I will boast all the more gladly of my weaknesses, so that the power of Christ may rest upon me. For the sake of Christ, then, I am content with weaknesses, insults, hardships, persecutions, and calamities. For when I am weak, then I am strong.
---
Podcast music provided by Over the Rhine, and used with permission.
Intro: "All My Favorite People" / Lyrics
Outro: "Called Home" / Lyrics
---
Thanks for joining us at The Table.
To find our more about Greatheart's Table, visit us here.
You can email us at GreatheartsTable@gmail.com.
Podcast: Play in new window | Download