If you've listened to the previous two episodes, you know that I have issues with the expectations that American corporate leadership culture has placed upon pastors. Some fit easily within the roles defined for them, they become growth visionaries and ministry strategists. As my dad, a carpenter used to say, "they fit like they growed there."
But many of us don't fit. Not in the way we are supposed to. And that is okay. I want to free us from those expectations. But once freed, what then?
In this episode I invite pastors to dream. Freed from the cultural expectations what might your vision, your real, deep, heartfelt vision for ministry be? That will be what will make your heart flourish in ministry.
---
Thanks for listening. You can help support this podcast by dropping a few coins in our tip jar. Thanks!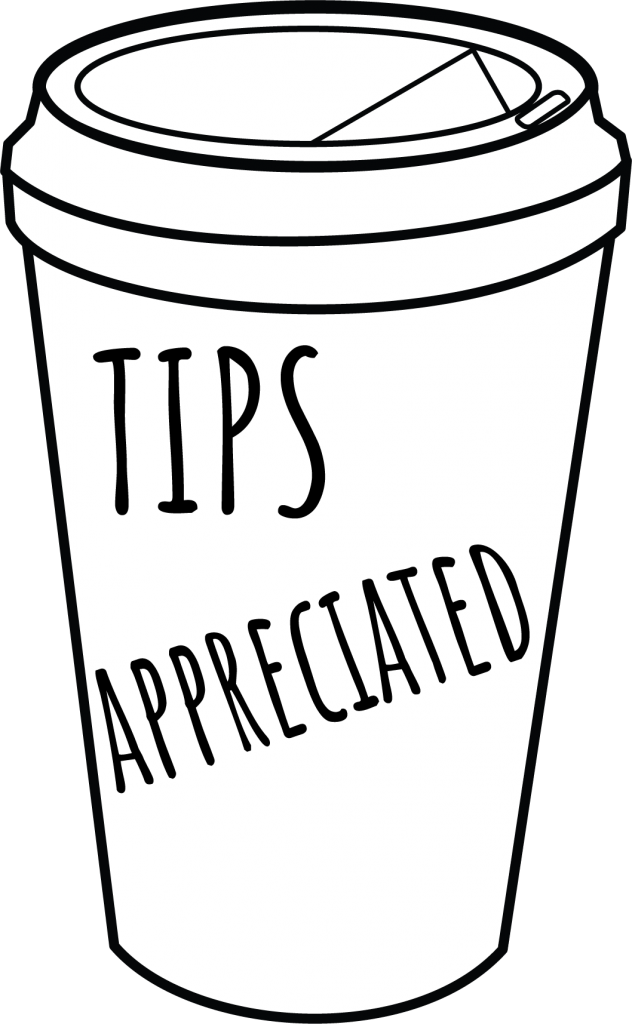 EPISODE NOTES
Notes and resources relevant to this episode:
Harrison Scott Key, Congratulations, Who Are You Again?: A Memoir, (United States: Harper Perenial, 2018), p. 87.
---
Podcast music provided by Over the Rhine, and used with permission.
Intro: "All My Favorite People" / Lyrics
Outro: "Called Home" / Lyrics
---
Thanks for joining us at The Table.
To find our more about Greatheart's Table, visit us here.
You can email us at GreatheartsTable@gmail.com.
Podcast: Play in new window | Download