I know that though I write with pastors in mind, not all of you are pastors. I'm actually glad for that, and particularly as we address the idea of just what the pastor is to be.
Christian culture, we noted last time, says that we are to be visionaries who lead our churches to growth. While there is some way in which we are visionaries, the way it is framed tends to cause us to become more managers and strategists than shepherds.
I want to free pastors to be more the pastor than, as we consider in this episode, "The Planner." For that to occur, the expectations of both pastor and congregation need to change.
---
Thanks for listening. You can help support this podcast by dropping a few coins in our tip jar. Thanks!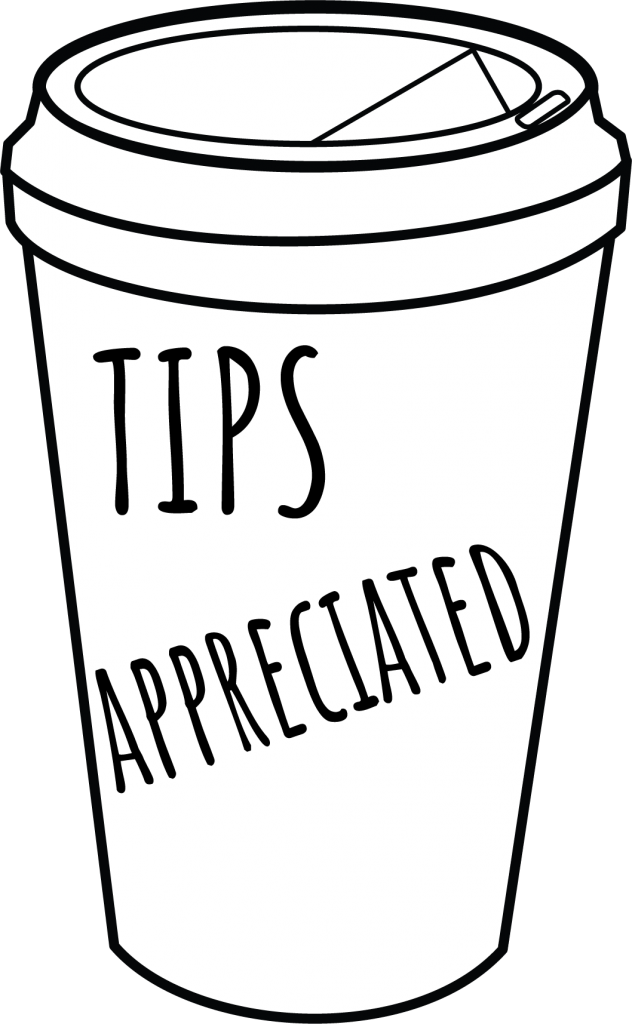 ---
Podcast music provided by Over the Rhine, and used with permission.
Intro: "All My Favorite People" / Lyrics
Outro: "Called Home" / Lyrics
---
Thanks for joining us at The Table.
To find our more about Greatheart's Table, visit us here.
You can email us at GreatheartsTable@gmail.com.
Podcast: Play in new window | Download