One of the goals we have here is to take pressure off pastors to perform. We want pastors to feel free to love their people and use the gifts they have for God and his kingdom without the unrealistic expectations that have encrusted ministry and made it impossible for most of us.
As such we don't want to add responsibility to an already over-crowded set of expectations. But what if there were something we could add that in the long run would make the whole more doable? That would be something worth doing, and so this episode is titled, "Run, Pastor, Run."
---
Thanks for listening. You can help support this podcast by dropping a few coins in our tip jar. Thanks!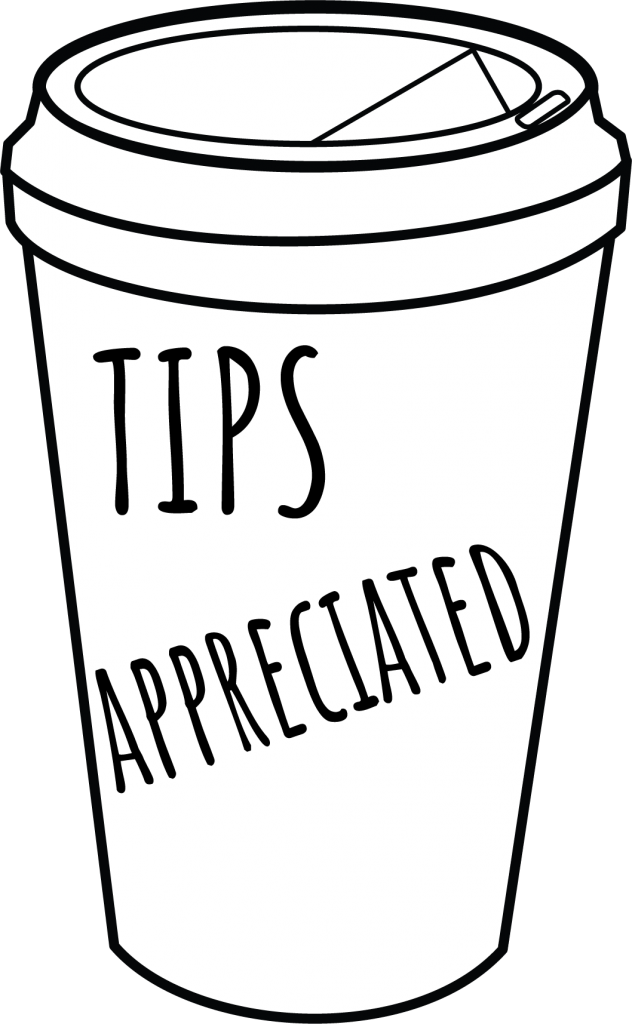 EPISODE NOTES
Notes and resources relevant to this episode:
Letters of Samuel Rutherford (United States: The Banner of Truth Trust, 1984), p. ii.
The Podcast with Adam Alter is here.
Psychologist Alter is Professor of Marketing at New York University's Stern School of Business and the author of the book Irresistible: The Rise of Addictive Technology and the Business of Keeping Us Hooked.
William Shakespeare, Hamlet, Act II, Scene 2.
---
Podcast music provided by Over the Rhine, and used with permission.
Intro: "All My Favorite People" / Lyrics
Outro: "Called Home" / Lyrics
---
Thanks for joining us at The Table.
To find our more about Greatheart's Table, visit us here.
You can email us at GreatheartsTable@gmail.com.
Podcast: Play in new window | Download