I have spent the past several episodes talking about staying and leaving ministry and I wasn't going to say anymore. But given my own experience of futility, joined with the publication of a couple of intriguing essays in The Atlantic, I wanted to make sure that I had taken seriously the current pressure on ministry. My heart here is to express that contrary to reason, and to the Borg, "Futility Is Resistible."
---
Thanks for listening. You can help support this podcast by dropping a few coins in our tip jar. Thanks!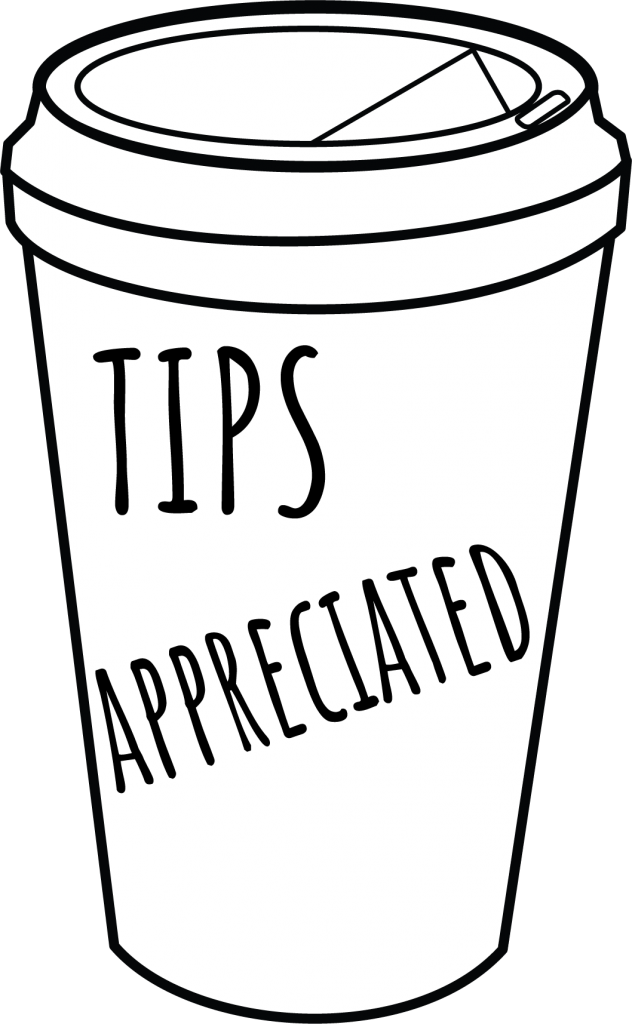 EPISODE NOTES
Notes and resources relevant to this episode:
Andrew Solomon, The Noonday Demon: An Atlas of Depression (United States: Scribner, 2015), page 244.
https://www.theatlantic.com/ideas/archive/2021/10/church-pandemic/620496/
https://www.theatlantic.com/ideas/archive/2021/10/evangelical-trump-christians-politics/620469/
References to Elijah come from 1 Kings 19.
Though "the Borg" is a Star Trek reference, it has an older provenance. The phrase shows up with reference to the Roman Empire in the movie Ben-Hur. Messala says to Ben-Hur, "Persuade your people that their resistance to Rome is stupid. It is worse than stupid, futile!"
I believe that Edith Schaeffer develops this image in her book Affliction: A Compassionate Look at the Reality of Pain and Suffering (United States: Baker Books, 2012).
---
Podcast music provided by Over the Rhine, and used with permission.
Intro: "All My Favorite People" / Lyrics
Outro: "Called Home" / Lyrics
---
Thanks for joining us at The Table.
To find our more about Greatheart's Table, visit us here.
You can email us at GreatheartsTable@gmail.com.
Podcast: Play in new window | Download