Hi! Thanks for once again pulling up a chair to Greatheart's Table. I can't see you, but knowing you are out there is a wonderful encouragement.
I've been addressing questions touching upon longevity in pastoral ministry. If you'd care to comment and add your voice to the conversation, I'd love to hear from you. You can do so using the email address in the show notes.
In this post, the final of three playing off language lifted from Jackson Browne's album "Running on Empty" we consider a question not often addressed for pastors. When is it time to "Pack It Up and Tear It Down?"
---
Thanks for listening. You can help support this podcast by dropping a few coins in our tip jar. Thanks!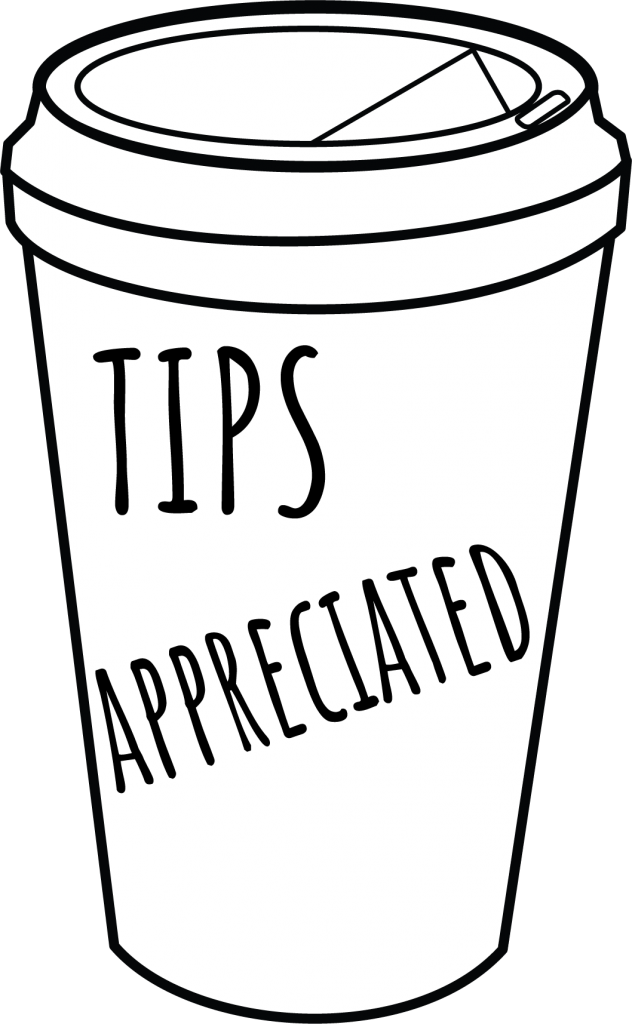 EPISODE NOTES
Notes and resources relevant to this episode:
Mary Gauthier, Saved By a Song: The Art and Healing Power of Songwriting (United States: St. Martin's Publishing Group, 2021), p. 24.
Michael E. Osborne, Surviving Ministry: How to Weather the Storms of Church Leadership (United States: Wipf and Stock, 2016).
". . . to live is Christ …" – Philippians 1:21
"When many days had passed, the Jews plotted to kill him, but their plot became known to Saul. They were watching the gates day and night in order to kill him, but his disciples took him by night and let him down through an opening in the wall, lowering him in a basket." (Acts 9:23-25)
Song lyrics as well as the titles of these posts are taken from Jackson Browne's songs "The Load Out" and "Stay."
---
Podcast music provided by Over the Rhine, and used with permission.
Intro: "All My Favorite People" / Lyrics
Outro: "Called Home" / Lyrics
---
Thanks for joining us at The Table.
To find our more about Greatheart's Table, visit us here.
You can email us at GreatheartsTable@gmail.com.
Podcast: Play in new window | Download