Welcome back to Greatheart's Table.
As this is published three times each month, on the first, second, and fourth Mondays, there are occasional gaps that allow us to catch our breath. I appreciate your patience.
With this post, I begin what is a three part series on pastoral longevity. Whether you are a pastor or not, I hope you find the content helpful. If so, please subscribe to and review the podcast, but even better, encourage others to listen in as well.
We begin by considering why pastors are tempted to leave their churches, in a post entitled, "Oh, Won't You Stay."
---
Thanks for listening. You can help support this podcast by dropping a few coins in our tip jar. Thanks!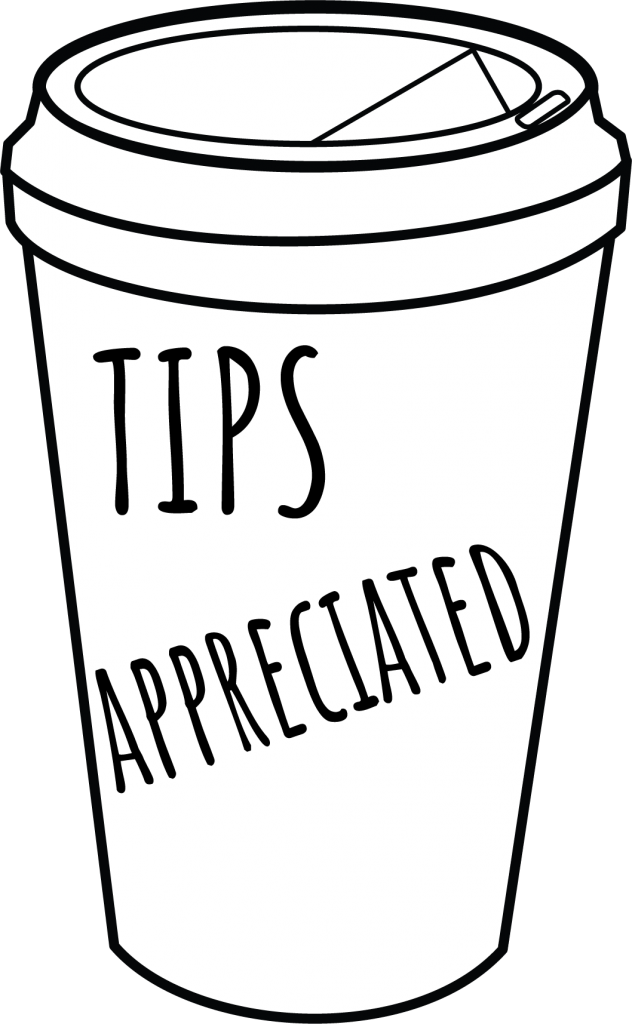 EPISODE NOTES
Notes and resources relevant to this episode:
The REAL story of King David on which this story is adapted is found particularly in 2 Samuel 15 and 16.
On pastoral inner voices, Sinclair Ferguson notes this:
"The children of God hear the whispers of the Evil One: 'Look, you have sinned. You have broken God's law. You are under condemnation. You are not qualified to be a believer.' Nor, surely, is there a gospel minister to whom he has not added the words, '. . . far less fit to be a pastor.'"
The Whole Christ (United States: Crossway, 2016), p. 133.
David's song is from Psalm 55:6.
---
Podcast music provided by Over the Rhine, and used with permission.
Intro: "All My Favorite People" / Lyrics
Outro: "Called Home" / Lyrics
---
Thanks for joining us at The Table.
To find our more about Greatheart's Table, visit us here.
You can email us at GreatheartsTable@gmail.com.
Podcast: Play in new window | Download