Though this episode is tilted toward those of us who preach, it nevertheless touches upon resources in which we all can delight. Gather around the table and consider what I call "Uncommon Sources of Sermonic Wisdom."
---
Thanks for listening. You can help support this podcast by dropping a few coins in our tip jar. Thanks!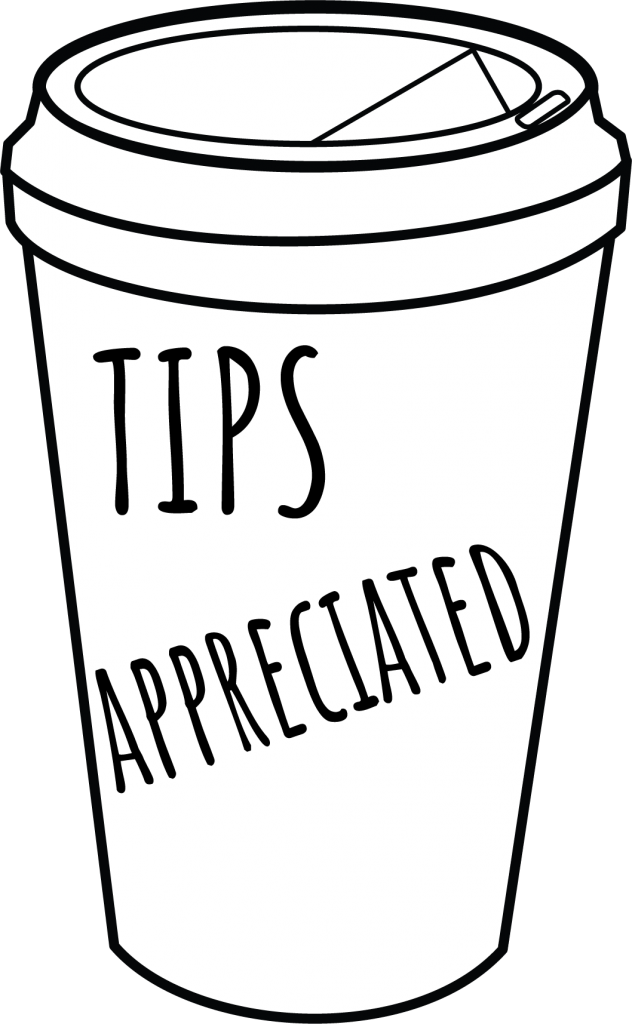 EPISODE NOTES
Notes and resources relevant to this episode:
Timothy Keller and Edmund Clowney, "Preaching Christ in a Post-Modern World," class notes from Reformed Theological Seminary, 2001, page 41.
---
Podcast music provided by Over the Rhine, and used with permission.
Intro: "All My Favorite People" / Lyrics
Outro: "Called Home" / Lyrics
---
Thanks for joining us at The Table.
To find our more about Greatheart's Table, visit us here.
You can email us at GreatheartsTable@gmail.com.
Podcast: Play in new window | Download