The other day a friend and I were discussing what it was about pastoral ministry that makes it so stressful. He mentioned the fact, which we have addressed in the two previous posts, that everyone expected him to have an opinion on every issue that is being blogged about or debated on cable news.
But we spoke as well about internal pressures, the expectations that churches place on pastors, and the expectations we as pastors accept. We are persuaded we have to be good at everything when in reality, we are generalists.
I'd like to encourage you, especially those pastoring small churches, to remember this, to consider yourself a "Family Practice Pastor."
Thanks for listening. You can help support this podcast by dropping a few coins in our tip jar. Thanks!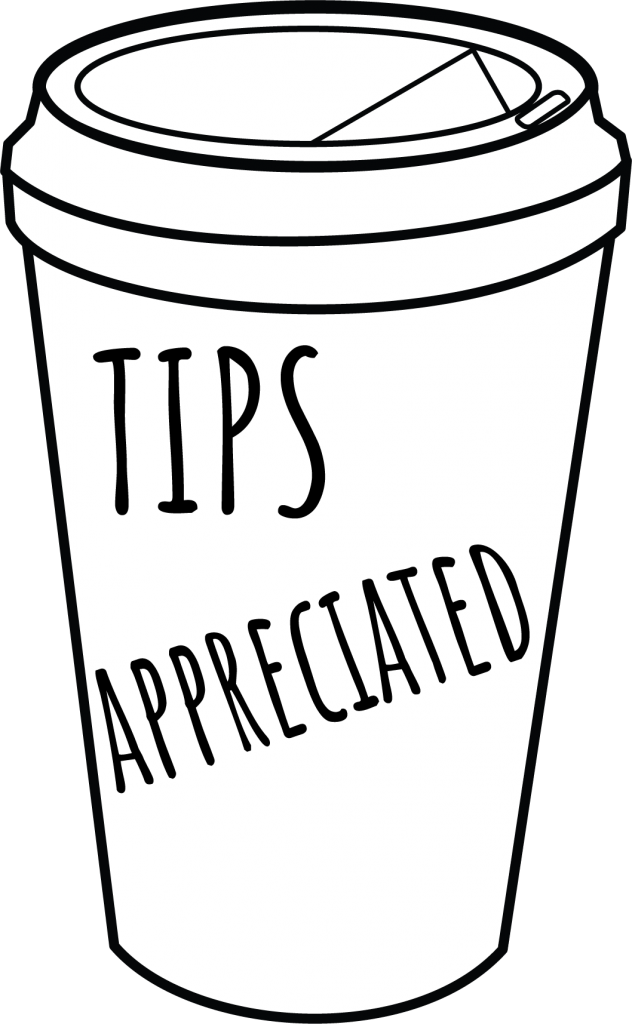 EPISODE NOTES
Notes and resources relevant to this episode:
Timothy Keller and Edmund Clowney, "Preaching Christ in a Post-Modern World," class notes from Reformed Theological Seminary, 2001, page 120.
---
Podcast music provided by Over the Rhine, and used with permission.
Intro: "All My Favorite People" / Lyrics
Outro: "Called Home" / Lyrics
---
Thanks for joining us at The Table.
To find our more about Greatheart's Table, visit us here.
You can email us at GreatheartsTable@gmail.com.
Podcast: Play in new window | Download