Last time, we raised the question of Psalm 11 (which I embarrassingly mis-referenced) that "if the foundations are destroyed, what can the righteous do?" (Psalm 11:3). Particularly, what can or should the local church do or be in the face of the difficulties of the current world.
What needs doing, it seems to me, is the quiet and faithful ministry of the church. The church's real power lies in what essayist Cullen Murphy calls "The Inertia of the Ordinary."
As always, if you are so inclined, this work is supported by tips! I appreciate whatever help you can give. (You can contribute by clicking on the tip jar.)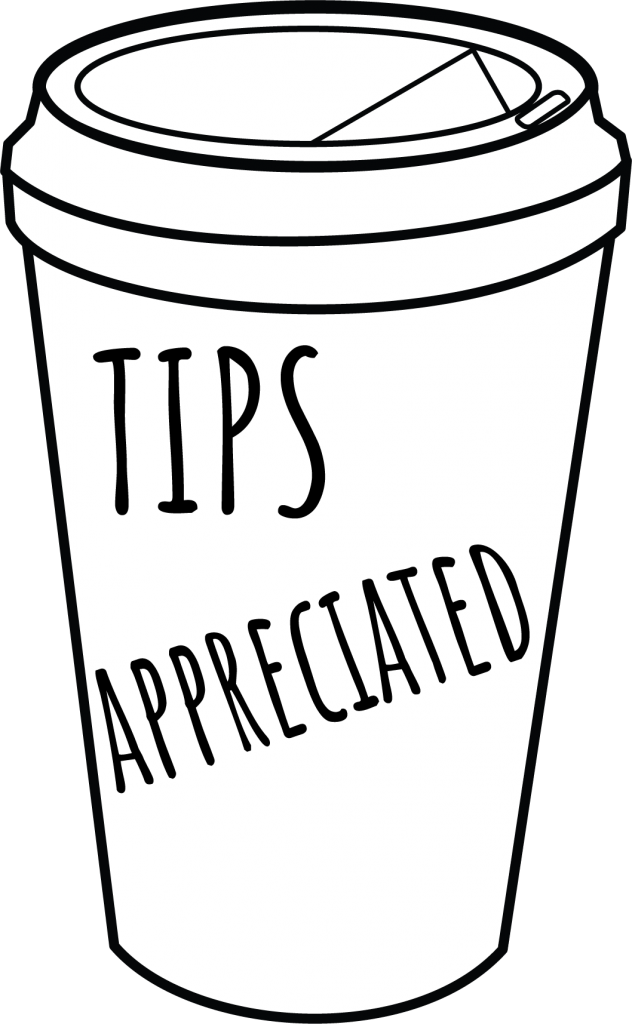 EPISODE NOTES
Notes and resources relevant to this episode:
The Psalm referenced is Psalm 11:3
Cullen Murphy, Are We Rome?: The Fall of an Empire and the Fate of America (United States: Houghton Mifflin Harcourt, 2007).
Cullen Murphy, "No, Really, Are We Rome?", The Atlantic, April, 2021.
Rodney Stark, The Rise of Christianity: How the Obscure, Marginal Jesus Movement Became the Dominant Religious Force in the Western World in a Few Centuries (United States: HarperSanFrancisco, 1997).
Frederick Niedner, "Author Walter Wangerin's many lives and words", Christian Century, August 24, 2021.
---
Podcast music provided by Over the Rhine, and used with permission.
Intro: "All My Favorite People" / Lyrics
Outro: "Called Home" / Lyrics
---
Thanks for joining us at The Table.
To find our more about Greatheart's Table, visit us here.
You can email us at GreatheartsTable@gmail.com.
Podcast: Play in new window | Download